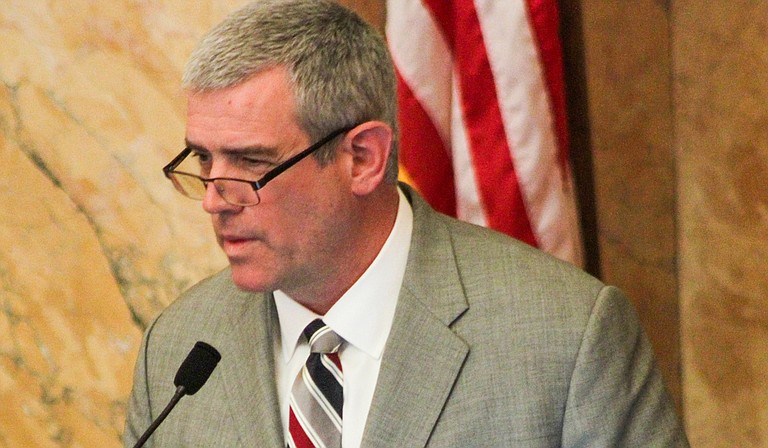 JACKSON, Miss. (AP) — Mississippi House leaders are proposing a new plan that could put hundreds of millions more dollars into highways and bridges.
This comes as Gov. Phil Bryant has ordered more than 100 locally maintained bridges to be closed because federal officials say they are in dangerous condition.
Republican House Speaker Philip Gunn says Thursday that one part of the plan is a tax swap. Over four years, the 4 percent income tax bracket would be phased out and a gasoline tax increase would be phased in. He says that would take about as much money out of the state budget as it would put in, but would direct more cash to infrastructure.
Bryant could call legislators into special session at some point to consider long-term plan to pay for transportation.