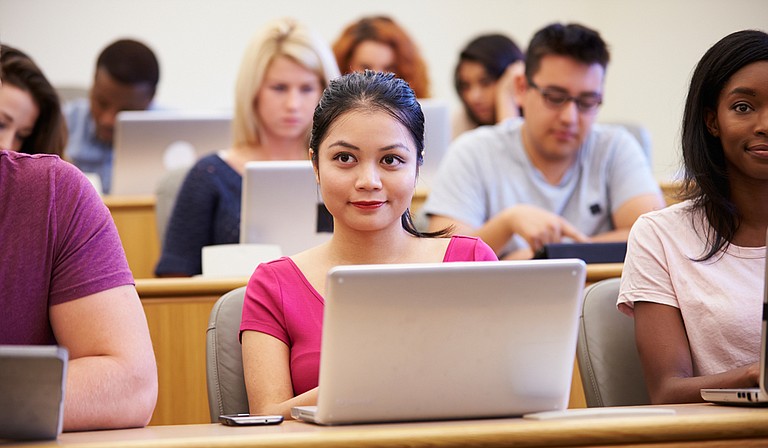 Wednesday, April 11, 2018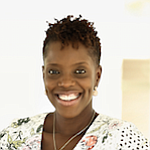 Equity in education has been a hot topic of conversation around the nation over the last few years. How do we ensure that children who face extra barriers like racism and classism or live in areas with underfunded school districts have the support and funding they need to have the same academic skills and confidence of their peers who do not face those barriers?
At Springboard to Opportunities, we ask these questions every day. We offer our students high-quality after-school programming that has the extra support our families are asking for. We provide academic support, but also opportunities for students to grow in their leadership and professional skills, and have experiences such as attending a global leadership summit in New York City or taking a summer coding class, that might otherwise not be available to them. In every program, we are pushing our students to think about the future and their goals. We work with those who want to be doctors, teachers, computer programmers, firefighters, lawyers, and the list goes on.
We want every single student we work with to be able to reach his or her goals. Having an equitable education system is a big part of this, but what happens when our students, full of hopes and dreams and incredible ideas, graduate from high school having no idea how they are going to pay for college? Filling out a FAFSA and applying for financial aid can be a boost, but many students may not even take the necessary steps toward applying if they do not have something to let them know that college is financially possible in the first place.
Research points to the fact that students are six times more likely to go to college with as little as $50 in a savings account designated for their education and that has their name on it. While it might seem strange that such a small amount can have such a large impact, consider what happens when you receive a $5 gift card to a store. That card probably won't cover your whole purchase, but you start thinking about that store and what items you might want to buy. You might even go there or shop online to see what your options are.
You get excited about the possibilities, and you find a way to make your purchase happen, even with a simple $5 card.
In the same way, college savings accounts help pay for college and higher education, but also help kids start thinking, from a young age that college is a possibility and somewhere they are headed. They start looking around at the different options, and get excited at the prospect of attending certain schools and seeing the careers that are available. They start doing some research and find out about FAFSA forms, scholarship opportunities and financial aid that could help fill in some of the gaps. Pretty soon, that small college savings account has made higher education a real possibility.
Our hope is that every Springboard kid will be a student who believes that higher education is more than a far-off dream. That's why for the second year in a row, we are partnering with Hope Credit Union for our fourth annual 5K Run for Our Community. All money raised will go toward creating CSAs for Springboard kids. We would love to have you out there walking or running alongside us and our families as we move together to make higher education a real possibility for all students, no matter their zip code or school.
The race is on Saturday, April 21, and kicks off at Dawson Elementary (4215 Sunset Dr.). Sign up by going to springboardto.org and clicking the link that says, "Register for our 5K." If you can't make the race, you can still head to our race page to make a donation. We are excited to see you at the start line!
Aisha Nyandoro is the executive director of Springboard to Opportunities in Jackson. She is an occasional columnist for the Jackson Free Press.