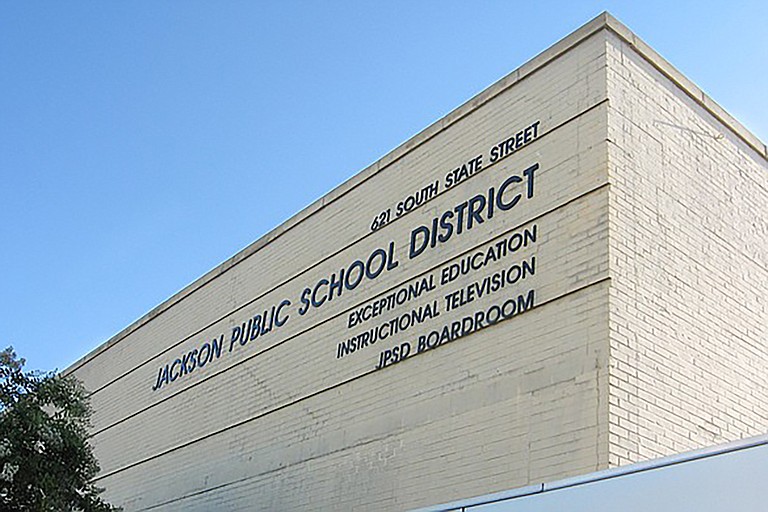 JACKSON — District leaders and school board members are preparing to bring a bond issue to Jackson voters, likely in June, to keep Jackson Public Schools' current millage rate—and tax rate for Jacksonians—at the same level.
District Chief Financial Officer Sharolyn Miller told the School Board Finance Committee on Monday that she plans to request the same amount of funding from the City of Jackson for the 2018-2019 school year that the district is using currently. To keep the funding the same, however, the district will have to go to voters in a couple months.
"This will have to be a referendum, which means you will have to go out to voters, but again the message and the fact is this will not cost taxpayers one more dime than what they're paying right now," Miller told the committee on Monday.
"Taxpayers won't see any type of increase ... and that is a commitment you have from me that it won't be over the millage that we have now. Whatever that number comes out to be is whatever that number comes out to be," she continued.
The bond issue will equal about 5.3 mills or about $80 million in bonding authority, and the funds must be used on capital projects, like maintenance and building repairs. District leaders and school-board members are beginning to compile a list of projects that the bond funds would be used for.
The district has several capital improvements to make, including repairing the HVAC system at Forest Hill High School, Miller said.
"We still have buildings that need (new) roofs. ... We have a number of needs and a lot of places we could use this money," Miller said.
The referendum is necessary because the district made its last payment on a separate bond this spring, so to keep funding level for the 2018-2019 school year, it must get permission from taxpayers to issue the new bonds before the City approves the millage rate in August.
Interim Superintendent Freddrick Murray also mentioned upgrading some of the science laboratories at high schools, which could fall into the capital-improvement repairs.
"It's an opportunity for us to create some innovative spaces within our buildings: science labs, technology cafes. It's also an opportunity to do something on the instructional side that is a part of that facility," Murray told the finance committee.
The JPS School Board will need to approve the bond underwriter, attorney and financial adviser at its meeting next week to get the process started.
Email reporter Arielle Dreher at [email protected]. Follower her on Twitter at @arielle_amara.