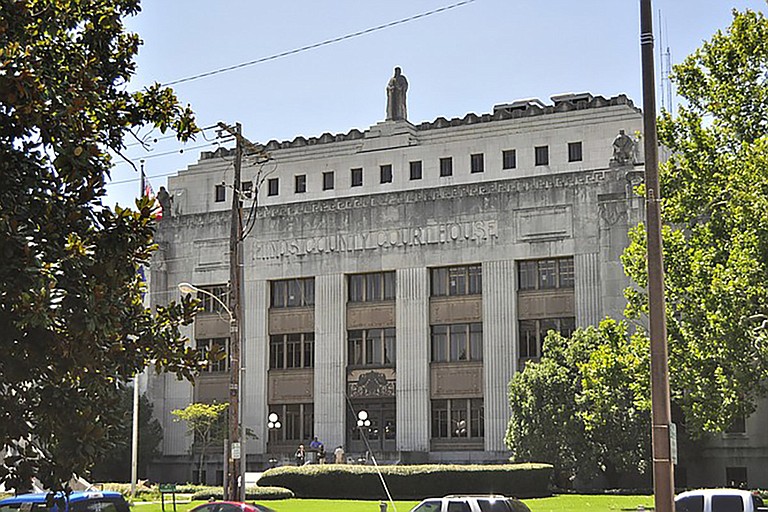 JACKSON — The Metrocenter Mall, a former shopping center and office space hurt by white and economic flight, is now being repurposed as a "Comprehensive One-Stop Center" for workforce training programs, even as a City of Jackson lawsuit concerning its 2011 lease there lives on.
In 2016, Retro Metro, LLC, filed a lawsuit against the City of Jackson for breaching the terms of its lease for office space for failing to pay costs in excess of $650,000. The complaint says that the City leased administrative facilities from Retro Metro in the Metrocenter Mall in 2011 for an 18-year lease at approximately $40,000 per month. The lease required Retro Metro to undertake renovations at the cost of $2.5 million.
In the event there were cost overruns in those renovations, the City would have 30 days after a post-construction audit to pay the amount of the excess. Retro Metro claims the City owes it $650,000 in overruns.
The City denies that Retro Metro ever provided an audit. At the last Jackson City Council meeting, the council approved an increase ifrom the approximately $9,000 it had previously authorized for trial experts and other services related to the lawsuit up to $12,500. The previously scheduled April 9 trial in Hinds County Circuit Court is now rescheduled for April 23.
Leroy Walker, Socrates Garrett and Howard Catchings are listed as officers and directors for Retro Metro in the secretary of state's business directory. Garrett has long worked on contracts with the City of Jackson and contributed at least $30,000 to Mayor Tony Yarber's campaign—a third of which was a loan.
In October 2017, developer David Watkins was indicted in Madison County for embezzlement and fraud by mail or other means of communication using funds from Retro Metro, where he was originally a managing member. Watkins is an attorney and developers who help renovate the King Edward Hotel and the Standard Life Building and was once set to construct an entertainment district on Farish Street.
Email city reporter Ko Bragg and follower her on Twitter at @keaux_.