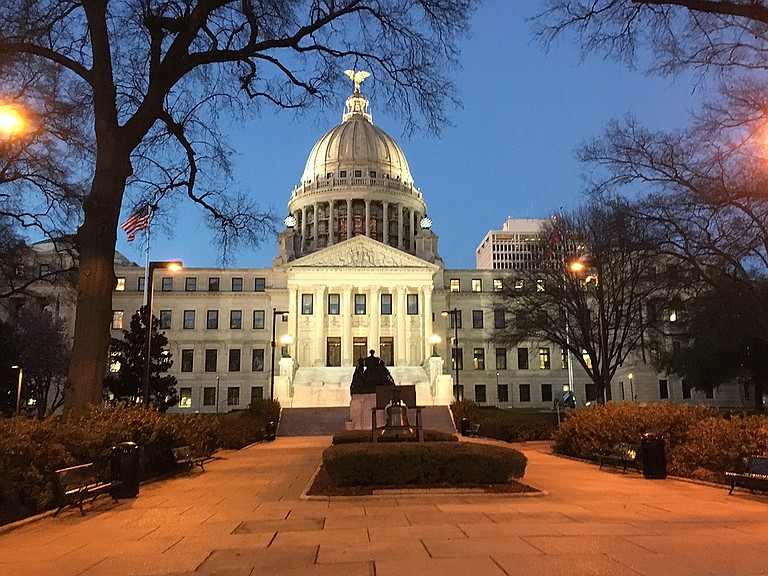 The 2018 legislative session's story largely revolves around Republicans' inability to get a lot done due to failed negotiations between the House and the Senate. While a laundry list of bills died this session, lawmakers did manage to fund some critical needs in the state—albeit partially due to lawsuits filed against the state. The state's crime lab, foster-care system and the Department of Mental Health all remained either intact or received more funding to continue operations, and hopefully fend off additional litigation.
We applaud lawmakers for understanding the gravity of using taxpayer dollars to fend off lawsuits—that is, until they passed the 15-week abortion ban this session. Beyond passing that unnecessary law, which will cost taxpayer dollars to defend in federal court, lawmakers neglected several other critical needs this session. For example, infrastructure funding, which they claimed to be their focus at the start of this year, went nowhere.
The House passed several road and bridge measures in January, but the lieutenant governor did not respond or even act on them, opting to introduce his own plan in mid-February instead. Discussions seemed limited until deadlines began to close in, and then it all crumbled. Never mind the fact that both the House and Senate plans come nowhere close to the Mississippi Economic Council's recommendation of $375 million needed annually to restore the state's infrastructure. Reeves' plan claimed to be a "billion dollar" infrastructure plan, but large parts of that would just shift existing revenue for the Mississippi Department of Transportation or force municipalities to come up with more money.
Ultimately, the House plan might have reached the MEC recommendation if all the measures had passed together—and state tax-revenue collections did amazingly well in the next few years, which remains to be seen after all those tax cuts. What really needs to happen is a dialogue about raising the state's gas tax, which is as flat as ever, but with Republicans like Reeves up for re-election next year, that conversation is out of the question. Mississippians will have to wait until 2019 to voice their opinions at the ballot box about roads and bridges, with the knowledge that a supermajority doesn't necessarily mean productivity on the issue.