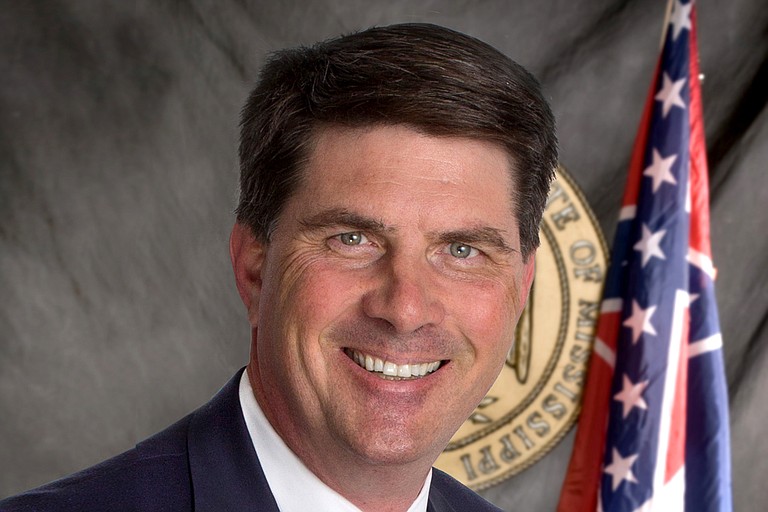 JACKSON, Miss. (AP) — The Mississippi auditor is demanding that Board of Cosmetology members pay the state about $21,000 because of lax oversight in money handling.
Auditor Stacey Pickering says in a news release Tuesday that his office issued demands to four current members and one former member of the board. He says they failed to ensure that deposits were made promptly for payments the board received.
Pickering is seeking $4,214 each from current members Darlene Smith, Bertha Johnson, Dorothy Ennis and Glenda Honeycutt and former member is Waylon Garrett.
The auditor's office issued a report in January that criticized how the board handled money during the budget year that ended June 30, 2016.
The board hired a new executive director last year, and the report said problems were being corrected.