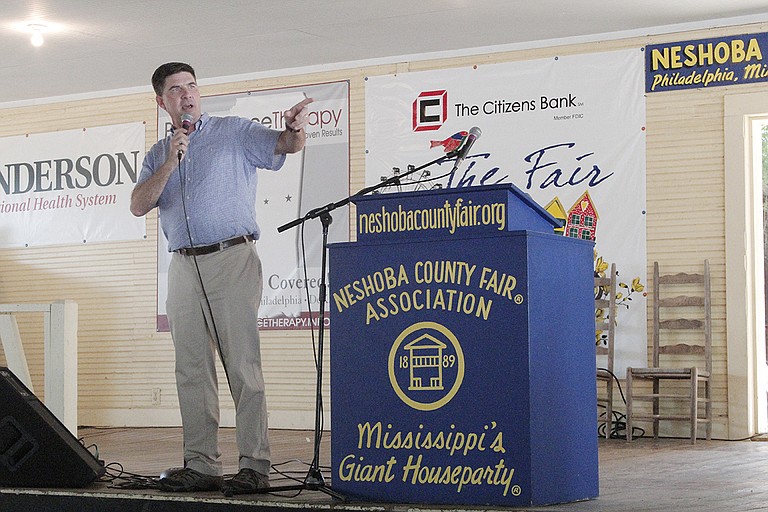 Friday, September 29, 2017
JACKSON, Miss. (AP) — Mississippi's state auditor says he continues investigating contracts by the state Department of Education.
Auditor Stacey Pickering on Thursday released reports on consulting contracts, as well as afterschool grant problems that forced the department to repay $11.7 million in federal funds.
The Republican says the department illegally created an alternate method to pick contractors, and may have illegally split contracts to evade a $100,000 threshold for bids.
Department Chief Operating Officer Felicia Gavin denies the department broke any laws. She says the contracting method was approved in 2009 and says contracts were allowable because they were for different kinds of work.
Pickering says he might demand repayment from vendors or state Board of Education members, depending on findings. He wouldn't say if he will ask prosecutors to seek criminal charges.