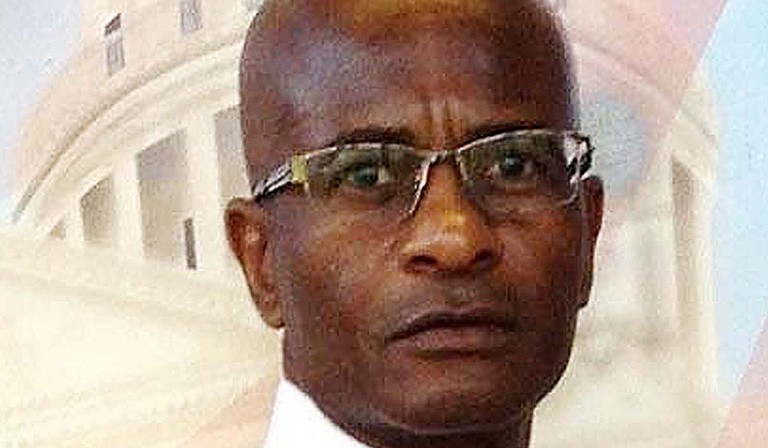 Tuesday, September 19, 2017
Earnest Lee, superintendent of the Mississippi State Penitentiary at Parchman, retired on Sept. 15. Marshal Turner, a warden at South Mississippi Correctional Institution, will serve as interim superintendent at Parchman.
Lee began his work with the Mississippi Department of Corrections as a correctional officer trainee at Parchman in 1981. He later served as a warden at Parchman, the Central Mississippi Correctional Facility and the South Mississippi Correctional Institution at various times over a 10-year period. Former MDOC Commissioner Christopher Epps named him superintendent at Parchman on May 1, 2012.
Lee, a Clarksdale native, has an associate's degree in business from Coahoma Junior College and a bachelor's degree in business administration from Delta State University.
The Mississippi State Penitentiary is the state's largest and oldest prison. State prisoners constructed most of the 18,000-acre facility in Sunflower County in 1901. The prison's current population is about 3,360 inmates, with the potential to house up to about 3,590 inmates. It is the only location for male maximum-security and death-row inmates in Mississippi.