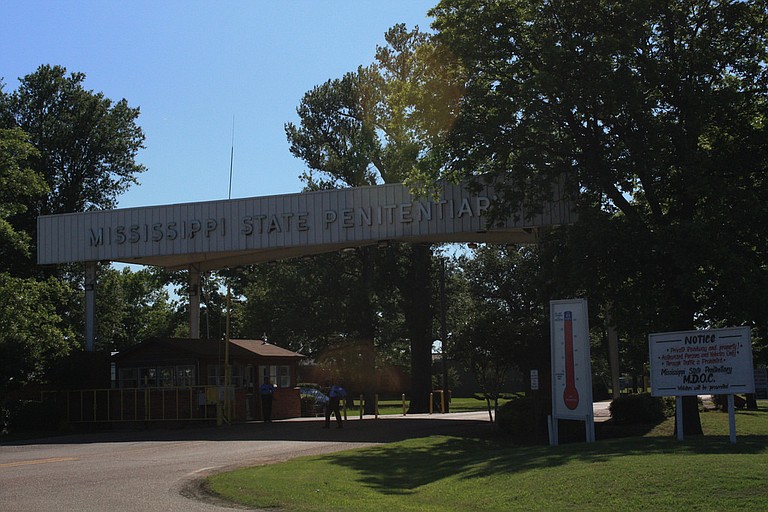 Monday, September 18, 2017
PARCHMAN, Miss. (AP) — Two inmates, included a convicted murderer, have escaped from Mississippi's largest prison, with officials saying they're armed and dangerous.
The Mississippi Department of Corrections said Monday that 41-year-old James Sanders and 22-year-old Ryan Young broke out from the Mississippi State Penitentiary at Parchman. Corrections officials believe they escaped their unit between late Sunday night and Monday morning, when a count found them missing.
Sanders was sentenced to life in prison in 2000 following a Lafayette County murder conviction.
Young was sentenced to 40 years in prison in 2015 in Claiborne County. He was convicted of burglarizing a vehicle and a residence, grand larceny, and being a convicted felon possessing a gun.
Anyone with information is asked to call local police, or the Department of Corrections at 662-745-6611, ext. 4200.