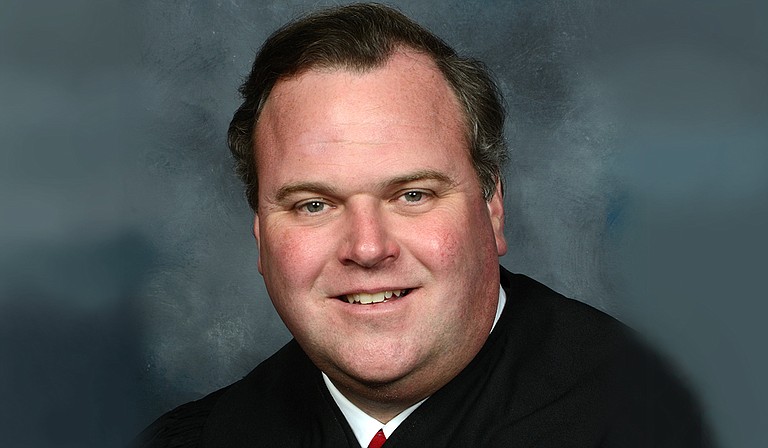 Friday, September 1, 2017
JACKSON, Miss. (AP) — Mississippi Gov. Phil Bryant is promoting a judge from the state Court of Appeals to the state Supreme Court.
David Ishee of Gulfport will move up to the high court Sept. 18.
He will succeed Justice Jess Dickinson, who is leaving the Supreme Court post he has held since 2004 to become commissioner of Mississippi Child Protection Services. Bryant chose Dickinson for the new job, creating a vacancy on the nine-member Supreme Court.
Ishee says he has aspired most of his career to be a state Supreme Court justice.
He became a municipal judge in Pascagoula in 1993 and in Gulfport in 1999. He was appointed to the state Court of Appeals in 2004 by then-Gov. Haley Barbour.
Bryant said Thursday that Ishee's experience prepares him for the new post.