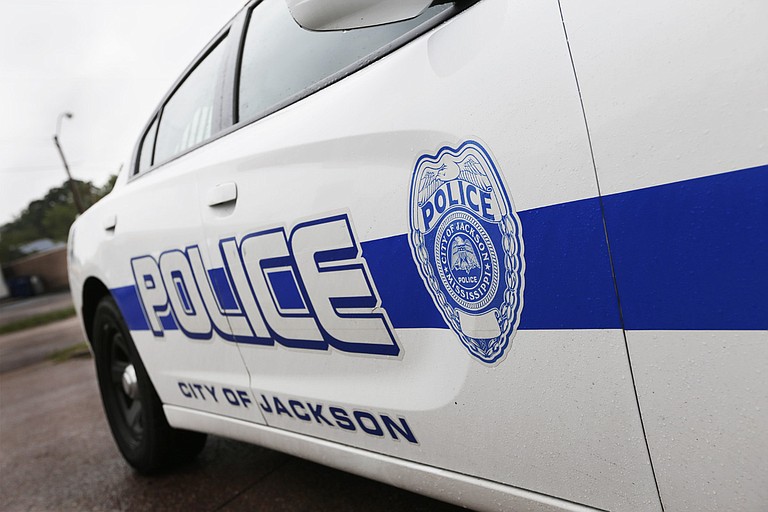 Thursday, October 26, 2017
JACKSON, Miss. (AP) — A retired Mississippi sheriff's deputy faces a federal evidence tampering charge, accused of planting a wooden baton next to the body of a man he shot to death in 2013.
The one-count indictment against former Bolivar County Deputy Walter Grant of Cleveland was unsealed Wednesday in federal court in Greenville.
Grant, 51, pleaded not guilty before U.S. Magistrate Judge Jane Virden in a five-minute arraignment and is free on $10,000 bail. His lawyer didn't immediately return a phone call from The Associated Press, but has previously denied that Grant did anything wrong.
The indictment says Grant planted the baton after shooting 20-year-old Willie Bingham Jr., accusing him of trying to make it appear that Bingham had been armed. Grant faces up to 20 years in prison and a $250,000 fine if convicted. Grant, like Bingham, is black.
Grant was indicted in 2015 on state manslaughter charges. He was tried twice on those charges in 2015, with both trials resulting in mistrials after jurors were unable to reach unanimous verdicts. State court records show the judge remanded the case to the files in 2016 at the behest of Attorney General Jim Hood's office, which handled the prosecutions. Such a move usually means prosecutors don't plan on further pursuing an indictment.
A spokeswoman for Hood declined comment, but a news release accompanying the indictment says the attorney general's office helped with the investigation.
Bingham was suspected of breaking into cars parked outside an auto parts plant. Grant and other officers pursued a car carrying Bingham and other men. When the car stopped, Bingham's family said in a civil lawsuit that he jumped out and ran away, unarmed, into a cotton field. Grant caught up with him and shot Bingham once in the back of the head.
Grant told investigators he thought Bingham had a gun, but none was found, despite an intensive search. The family's lawsuit accused Grant of planting the baton. A response by the Bolivar County sheriff's office later said the Mississippi Bureau of Investigation and the attorney general's office, while investigating the shooting, had concluded Grant planted the baton.
The civil suit was settled last year, and lawyer Dennis Sweet IV said he couldn't comment.
The Mississippi NAACP , among others, called for Grant's prosecution in the case.
"We're just happy to know that the FBI picked up the case and we hope that justice is served," interim state NAACP president Charles Hampton said Wednesday. "In law enforcement, whether they're black or white, we've got to make sure they stop shooting our young men."