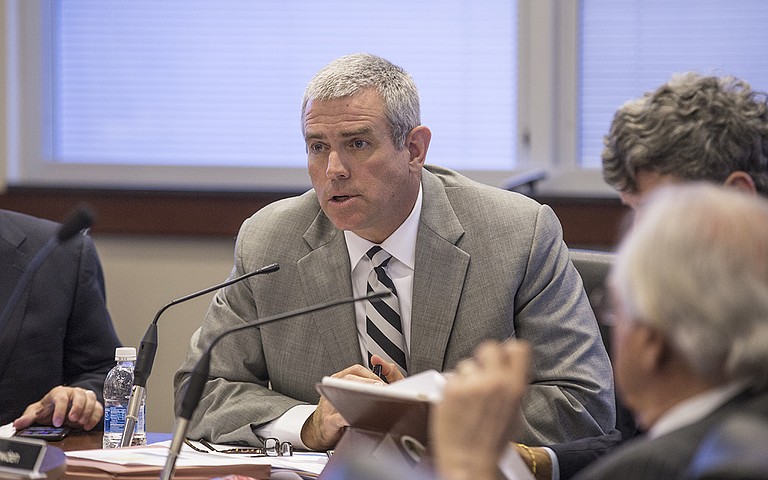 Saturday, October 21, 2017
JACKSON, Miss. (AP) — An executive from Mississippi's Toyota plant is joining the state Board of Education.
House Speaker Philip Gunn on Friday named Sean Suggs of Saltillo, vice president of manufacturing at the Toyota Motor Co. plant in Blue Springs.
Gunn says he chose Suggs because of his knowledge of workforce development.
Toyota has given $50 million to enhance eight nearby public school districts in Lee, Pontotoc and Union counties. The company has also donated other education efforts.
Suggs is vice president of the Public Education Forum of Mississippi, part of the state chamber of commerce, promoting rigorous academic work and technical training.
He replaces lawyer Bill Jones of Petal, whose nine-year term expired June 30.
Suggs begins serving immediately but will need state Senate confirmation when the Legislature next meets.