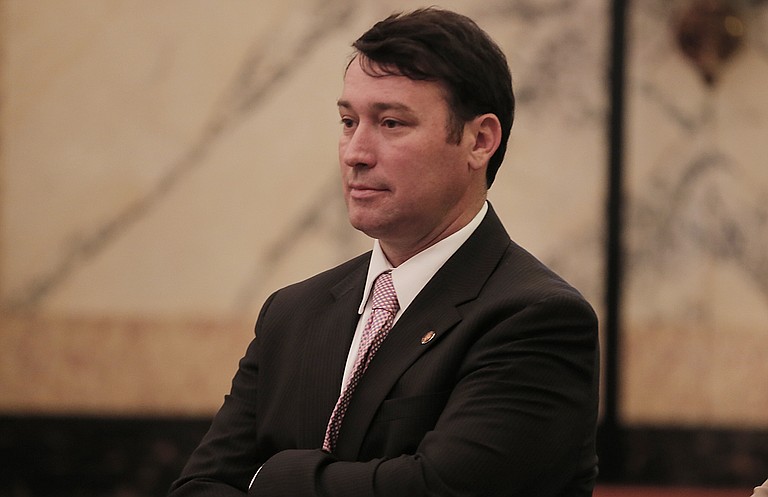 Wednesday, October 18, 2017
GULFPORT, Miss. (AP) — A former state senator is joining the Mississippi Court of Appeals, and a special election has been set to fill his legislative seat.
Sean Tindell took his judicial oath of office Tuesday during a ceremony in Harrison County. His term begins Nov. 2.
Gov. Phil Bryant appointed Tindell to the appeals court to succeed David Ishee, who moved up to the Mississippi Supreme Court in September.
Tindell resigned Monday from the Senate seat he had held since 2012.
On Tuesday, Bryant set a special election in Senate District 49, which is entirely in Harrison County.
Candidates' qualifying deadline is Oct. 30, the election is Dec. 19 and a runoff, if needed, is Jan. 9.
Tindell served in the Senate as a Republican. Special election candidates run without party labels.