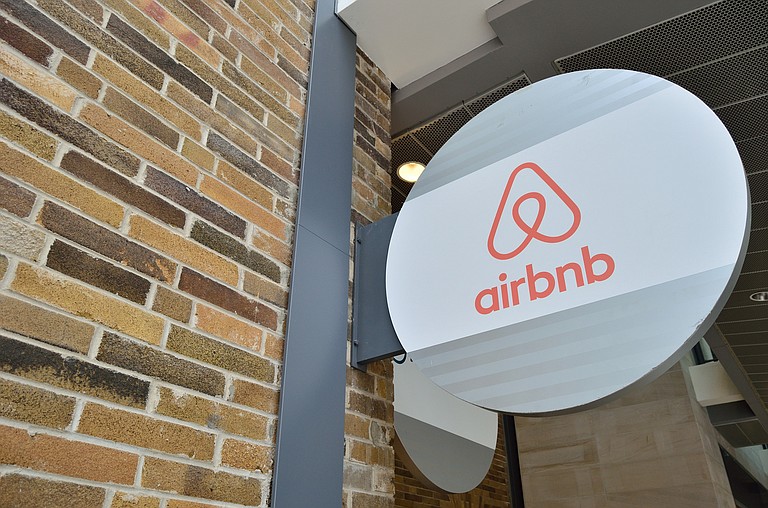 JACKSON, Miss. (AP) — Mississippi's tax collector is now collecting sales and lodging taxes from people renting rooms or vacation properties online.
Revenue Department Associate Commissioner Kathy Waterbury says the department updated its regulations effective Sept. 28.
She says one prominent online service, Airbnb, started collecting Sunday.
Waterbury says the properties meet the definition of a hotel under Mississippi law. That includes any property advertising itself for rent, including single-family homes. The state charges a 7 percent tax, and many localities charge additional taxes.
Airbnb says 1,200 active hosts in Mississippi reaped $3.5 million in revenue in 2016. That would mean nearly $250,000 for the state. Websites, not individuals, will collect the taxes.
Hotels say competitors shouldn't go untaxed. Others question the department, arguing state lawmakers needed to amend the law to allow it.