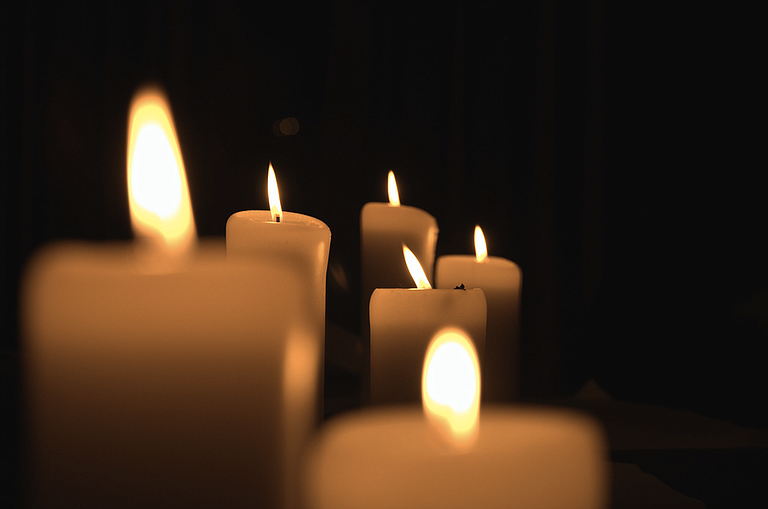 Wednesday, October 4, 2017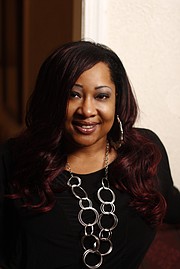 It's distressing yet important to acknowledge that in this country, oppressed people have no voice. Though we yell and scream for attention and assistance, our voices don't travel beyond our network and our community.
We've organized marches and boycotts. We've listened to leaders. We've taken knees, written letters, lit candles, called meetings, and let us not fail to mention, cried, begged and prayed. Not much ground has been covered. In fact, it has worsened.
It's important to note that oppressed people have never been silent. The discrimination, unfair treatment, even murders of our people is not a new phenomenon. It does not shock us. The shock, if any, belongs to the privileged, to those who have the ability to decide if racism exists.
When a Caucasian individual becomes "aware" that injustice is blatant and obvious, the burden of speaking out falls on that person. But discussing among your friends how wrong it is for black men to be killed in the street without yelling it to the top of your white soul is useless.
Don't mistake my point. A few have taken racists to task. But often it stirs the question: Who's being targeted? Some of these conversations fall on the ears of the agreeable. They know the deal. They don't need convincing. However, those who do need to hear from you aren't being called to task. If they are, it's not with any real intent to sway their perception. It's a way to attack their character. That doesn't lead to mental elevation. That simply leads to a bunch of counterproductive words.
Then, of course, we have the people who are so aware that they are more aware than the oppressed. While never understanding privilege or having felt discrimination in any fashion, they have convinced themselves that they know what the black and brown folk feel and need to do to rise above oppression. No! That behavior is just a few levels higher in privilege than those who can't identify white privilege. It's not necessary (or understandable) to try to take ownership of a feeling, a pain or a frustration that those without black or brown skin can't comprehend.
Let's be clear: Most can only identify right and wrong. Stay in that lane. If one hasn't known the pain of being oppressed as a people, it's impossible to tell that group of people how to accept, interpret or react to being oppressed. The acknowledgement is available to that person—acknowledgement that it is wrong. Unfortunately, as a human race, wrong and right isn't cut and dry. It's hard to change wrong when so many think wrong is right.
But those who see it and those who get it can't afford to be silent. Step outside of your private conversations and your talks with brown and black folk. We know already. In fact, often, your arguments against discrimination and racism are direct repeats of something you've heard from a person who has felt it. Acknowledge that, too, while you're at it. Don't just complain about injustice to black and brown folk in safe spaces any longer. For one thing, we're over it. For another thing, for all your secret huffing and puffing and singing to the choir, your voice is as silent as ours.
As a white person yelling in a room full of people of color about racism, you prove no real connection to moving in the direction of liberation or righteousness. In fact, it's pretty damn disrespectful. If you can't say it to your family in between n-words at the family reunion, you're not contributing. You're not being a rebel. You're not advocating for justice.
Telling a fish how to swim—while it swims—won't keep a shark from eating it. Your attention should be on the shark.
Funmi "Queen" Franklin is a word lover, poet, a truth yeller and community activist. She is the founder of an organization that promotes self-love, awareness and sisterhood. Plus, she has a wicked addition to Lemonheads.