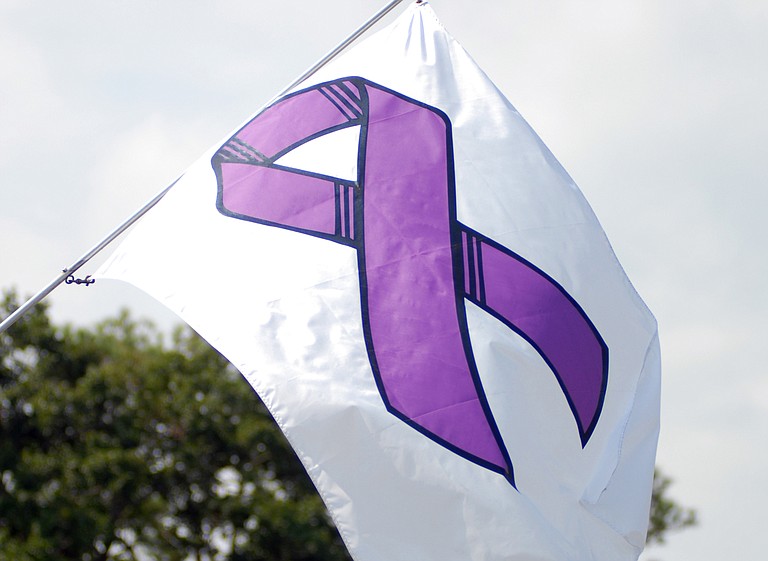 Wednesday, November 22, 2017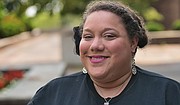 She looked so youthful, polished, and fresh and ready for her first day at work. My baby girl had risen from all her volunteer work and babysitting gigs to her first day working at a local fast-food joint.
My middle daughter has always been one of my most outgoing and ambitious children. She was so proud of her uniform and of getting this job all on her own. I wanted to have only positive things to say to her that day like "have fun" and "good luck." Instead, the last words of advice I uttered to her were: "Watch out for managers. You are fresh meat, and they will try to come for you."
We later had a more in-depth conversation about workplace harassment. The ins and outs of reporting and what the Equal Employment Opportunity Commission is.
The fact that my first thought was to caution my child about harassment shows that we have a problem. It's not Hollywood's problem or just a political problem; it's a national problem. Predictably, there was a manager at her job sleeping with several employees, and he was working hard flirting with my child, too. When she wasn't interested, she failed to be a favored employee even as the quality of her work remained unchanged. Women in hourly jobs encounter this level of casual harassment and much, much more every day.
My life is littered with incidents of sexual harassment, abuse and trauma. It's why I stopped my daughter to warn her. I know all too well how dangerous low-wage work can be for young women. When I was a waitress, it happened so often that I had multiple ways to deal from "jokingly" saying I'd dump coffee on offenders to pretending my manager called me.
The worst offender was a regular who liked to tell me how he used our bathroom to masturbate while thinking about me. He sat in the same booth and stared at me every night. When I complained to management, I was told to "deal with it." That was the day I caught him masturbating under the table. I long counted these incidents as the cost of being a woman, especially a low-income woman of color navigating life in our world.
It goes without saying that it shouldn't and doesn't have to be this way.
Every day, as more and more stories of sexual harassment and abuse at the hands of powerful men break, I try to keep my mind on justice. What does justice look like moving forward? Can there be any justice for these victims?
There can be if we use the model of restorative justice, where offenders have to face what they have done, admit it, make some kind of restitution, and ideally their behavior changes going forward. This is what we collectively need if we want to change this problem. We have to address the actions of offenders, hold them accountable and seek justice for victims where we can. This justice very well may have to come from outside the criminal-justice system, and while we pursue that, we collectively need to start unpacking and unlearning our own behaviors that help uphold a system of oppression that allows this behavior to continue. It means questioning ourselves harshly when the knee-jerk reaction to a person we like being accused of being an abuser is to shame and victim blame. It means truly committing to teaching our kids about consent, boundaries and universal respect.
We can do better. We can be focused on equity and justice. We can choose to finally confer all people full and equal human rights everyday. That will take an extraordinary amount of heavy lifting among us all. We are all the products of the toxic heterosexual-centric sexist, transphobic, ableist, classist and racist society we live in that makes life hell for womankind. Yes, all those things matter because sexism and misogyny doesn't just impact all women equally. It occurs at the intersections of race and class or transphobia and disability, making predators and their behavior all the more easy to engage in and hide.
We may feel overwhelmed in these heavy times, but my mind stays on justice. Justice is never about convenience or comfort; it's about what is right. Either we are here for that or we are not. I'm here for justice, today, tomorrow and moving forward. I hope you join me.
Laurie Bertram Roberts is a grassroots reproductive-justice activist, full spectrum doula and writer based in Jackson. She is the co-founder and executive director of the Mississippi Reproductive Freedom Fund.