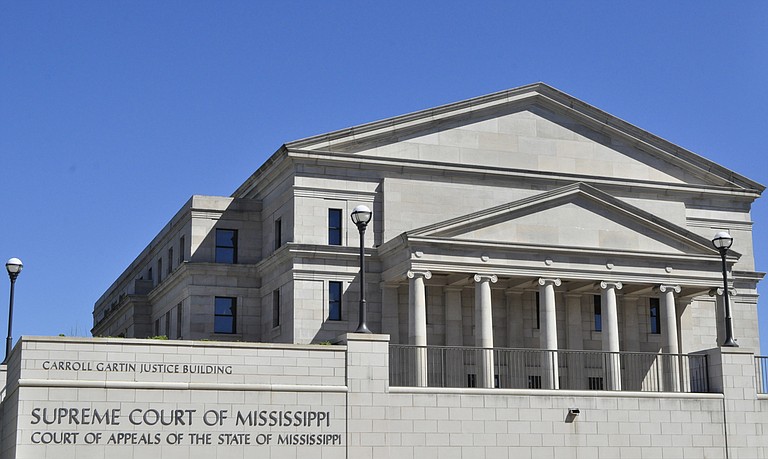 Friday, November 17, 2017
GULFPORT, Miss. (AP) — The Mississippi Supreme Court is siding with a newspaper in its longstanding effort to get documents from a state agency.
In a decision Thursday, justices said Chancery Judge Jennifer Schloegel (SHLAY-gul) ruled correctly that documents from the Mississippi Department of Marine Resources are public records. Officials had claimed the documents were investigative records and did not have to be disclosed under the state's Public Records Act.
The Sun Herald sought the records in 2012. State Auditor Stacey Pickering's office subpoenaed the records and obtained a ruling that said the subpoena prevented Marine Resources from handing over the records.
The Sun Herald reported that justices on Thursday also ordered the auditor's office to pay the newspaper's legal fees of about $37,000.
Officials have 14 days to request a rehearing.
The Supreme Court agreed with Schloegel's ruling that the auditor's office violated the Public Records Act.
However, justices said the Department of Marine Resources "acted in good faith to resolve the public-records request." The agency's current executive director, Jamie Miller, praised the Supreme Court ruling.
"It confirms our handling of the requested public records was done appropriately and within the law," Miller said in a statement.
Henry Laird, attorney for the Sun Herald, said the ruling should help media companies across the state.
"That holding is very helpful to journalists," he said. "Also, the holding is helpful in that you can't convert records to criminal records after a subpoena.
"This decision, again, narrowly construed an exemption to the Mississippi Public Records Act and says that these are public records. If a state agency or city government has records that are turned over to investigate a crime, they're not criminal investigative records."
Investigative records are exempt from disclosure.
In 2016, the Mississippi Court of Appeals reversed Schloegel's 2013 decision that the documents were public records and her decision to hold Pickering, his investigators and the Department of Marine Resources in contempt for failing to turn over the records as she ordered.
The Sun Herald appealed that decision to the state Supreme Court. Justices ruled that only Deputy State Auditor David Huggins was in contempt and ordered him to pay a $100 fine.
Former Department of Marine Resources Executive Director Bill Walker; chief of staff Joe Ziegler; department official Tina Shumate; D'Iberville city manager Michael Janus; and Walker's son, Scott Walker, eventually were convicted of crimes at the department and city of D'Iberville.
The Walkers, Shumate and Janus received prison terms. All have since been released.