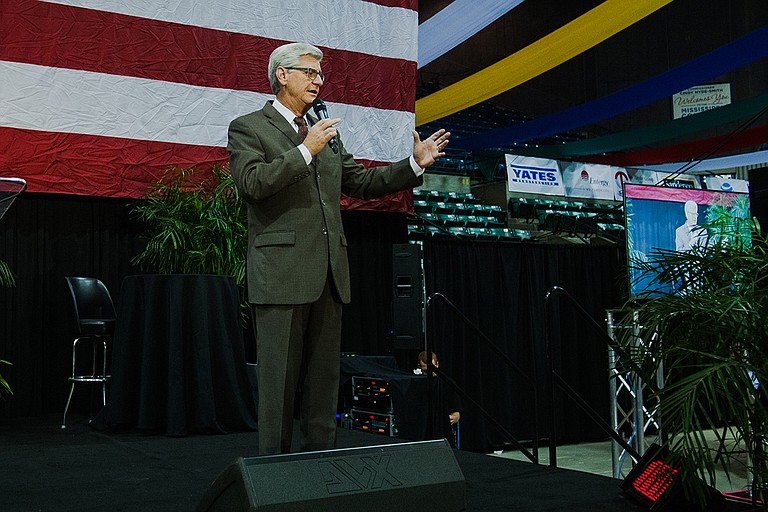 Thursday, November 16, 2017
JACKSON, Miss. (AP) — Mississippi Gov. Phil Bryant is recommending that the state spend $7 million in the coming year to provide free community college for an unspecified number of students.
The Republican says it would help people learn job skills that could lead to good wages. Bryant suggested a similar, but smaller, scholarship program three years ago and legislators did not fund it.
Bryant on Wednesday released his spending suggestions for fiscal 2019, which begins July 1. Top lawmakers release theirs later this month.
Bryant recommends no new money for most state government programs.
Among his few suggested increases are nearly $4.5 million to train more Highway Patrol troopers and $5.5 million for repair and renovation of some state buildings.
All legislators should get to vote on a budget by late March.