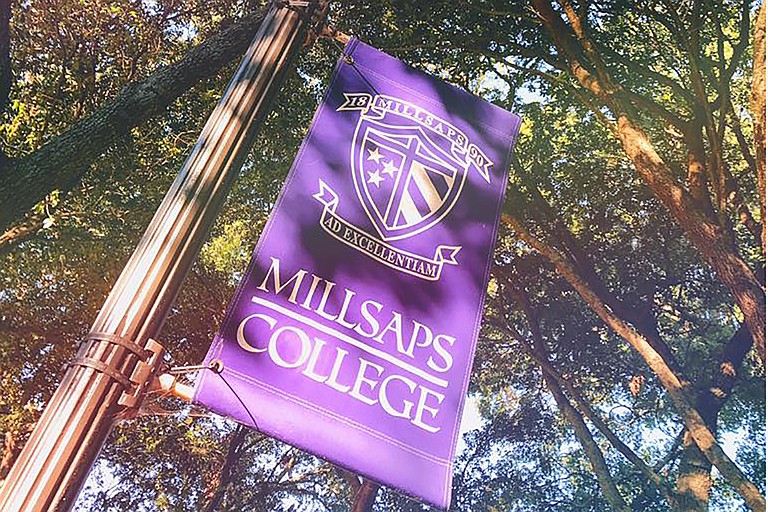 Friday, November 10, 2017
Aircraft manufacturer Boeing recently named the University of Southern Mississippi and Mississippi State University to lead new research and development on composite metals to make lighter and safer aircraft. USM will serve as a technology incubator for next-generation composite-materials systems, while MSU will conduct research on stitched resin-infused technology, which involves using carbon fibers mixed with resin to stitch parts together.
Boeing also has a research contract with USM to make use of its Accelerator business incubator and to provide internships for students who participate in the materials-research program. The company also presented USM with its Silver Level Supplier of the Year award in 2013 and 2014.
Mississippi State University also heads the Federal Aviation Administration's Alliance for System Safety of UAS Through Research Excellence, which is a group of 20 universities that coordinate research and development on unmanned aircraft systems, or drones. The university is also working with Boeing and other major corporations to conduct research on safety and maintenance for aircraft at its Raspet Flight Research Laboratory.
UMMC Dedicating Translational Research Center
The University of Mississippi Medical Center will host a ribbon-cutting and dedication ceremony for its new Translational Research Center today, Friday, Nov. 10, at 4:30 p.m.
The 124,852-square-foot facility will house UMMC's Gertrude C. Ford MIND Research Center, the John D. Bower School of Population Health and the UMMC Neuro Institute.
The top floors of the center will also feature incubator space for medical researchers, while the building's basement will house laboratory animal facilities.
Millsaps Breaking Ground on Windgate Visual Arts Center
Millsaps College hosted a ground-breaking ceremony for the Windgate Visual Arts Center on the west side of the campus today, Friday, Nov. 10, at 11 a.m.
The center is named for the Windgate Foundation, an Arkansas-based arts organization. John Sewell, director of communications and marketing at Millsaps, told the Jackson Free Press that the foundation sponsored the development of the center with its first grant to an organization in Mississippi. The facility will feature studios for woodworking, glassblowing, pottery and more, as well as extensive gallery space.
As part of the construction on the Windgate Center, Millsaps will also reopen the campus' West Gate entrance on Wesley Avenue. The entrance originally served as the front door of the campus and will provide better access to the campus. The construction on the Windgate Center and the West Gate entrance should be complete by early 2019, Sewell told the Jackson Free Press.