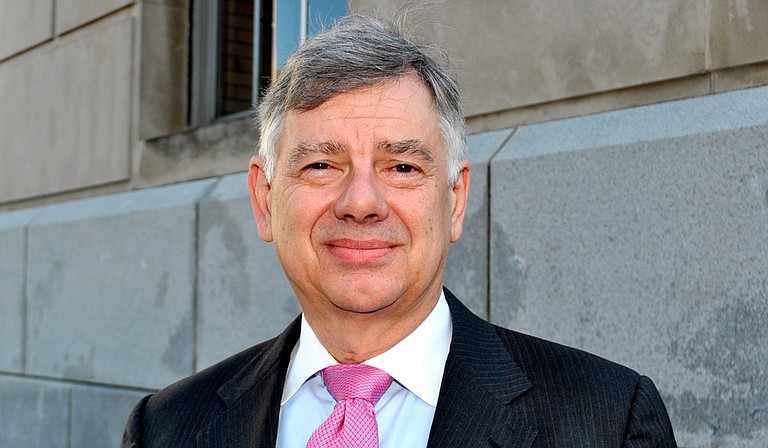 Thursday, November 9, 2017
The following statement is a verbatim press release from Attorney General Jim Hood's office:
Jackson resident W. David Watkins turned himself in to authorities Wednesday night after being indicted on two counts for embezzling bond money intended for a development project he managed, announced Attorney General Jim Hood.
Watkins, 68, turned himself in to the Madison County Sheriff's Department on one count of wire fraud and one count of embezzlement. The indictment, which was handed down in October by a Madison County grand jury, states he took $587,084.34 in bond proceeds from the Mississippi Business Finance Corporation while employed as the managing member of development company Retro Metro, LLC in June 2011.
According to the indictment, the bonds were intended for construction costs for a project financed through taxable revenue bonds for which BankPlus in Ridgeland served as Trustee. The bond money was ultimately put toward Watkins' own use. The wire fraud charge stems from the scheme being transmitted by telephone, wire, or other communication across county lines.
If convicted on all counts, Watkins faces up to 25 years in prison and $30,000 in fines. A charge is merely an accusation, and a defendant is presumed innocent unless and until proven guilty beyond a reasonable doubt in a court of law.
This case was investigated by Roger Wade and will be prosecuted by Special Assistant Attorney General Robert G. "Bob" Anderson, both with the Attorney General's Public Integrity Division.
Read more about Watkins at jfp.ms/watkins