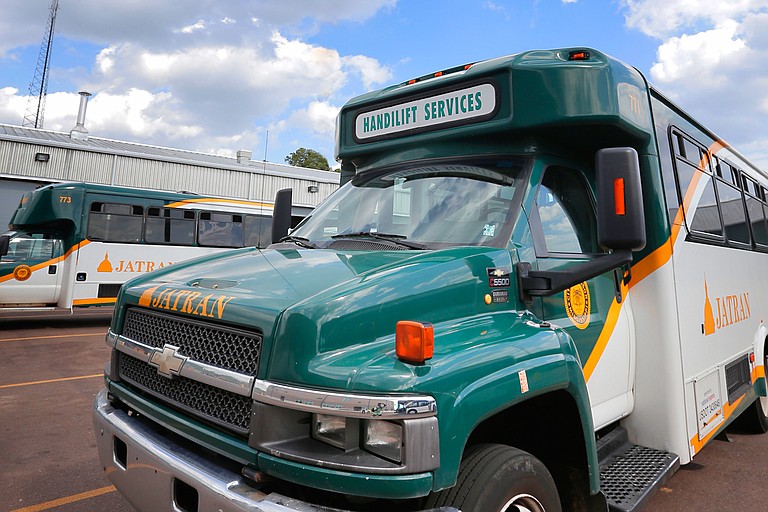 Wednesday, November 8, 2017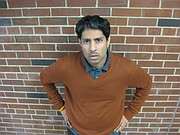 As morning dawns on the capital city, my fellow JATRAN passengers and I begin our day together. On the road, I have formed the kind habit of wishing my fellow passengers well upon their destination. "Take care," I say.
After work, as my bus turns onto High Street, I feel a certain kind of peace. My shoulders lighten a bit. I gaze out at the Capitol with its regressive flag, reflecting on the Mississippi that could be and should be. When I tell people that I ride the bus, they look at me like I have a hole in my head. But as a newcomer to Jackson, I actually feel most at home on public transit.
I moved from Illinois after I took a position at the University Press of Mississippi a few years ago. Upon my arrival, I immediately climbed aboard the bus. There, I have met some fine drivers and passengers and learned a lot more than if I had merely driven to and from work in my own car.
Even now, my initial rides remain so vivid. Our popular morning driver, Mike, showed me the ropes, since there are no signs for bus stops down on Lakeland Drive. Ever helpful, he informed me where to pick up the bus after work.
Many of us on bus 4B enjoy beginning our day with Mike, who tells us about his upbringing in Los Angeles or, lately, his fondness for Jerry Lewis films. With security guard Owen, we talk about the news of the day. I love my bus buddies.
En route to work, we stop at the G.V. (Sonny) Montgomery VA Medical Center on Woodrow Wilson Drive. On the road, I have become acquainted with some of our soldiers. These veterans have helped me better understand the casualties of war.
On the other end of the spectrum, I met a couple of tots, whom I know as Cupcake and Superhero. En route to daycare with their father, the girls told me about their fun activities and favorite stories with joy. 
Cupcake and Superhero sit on the edge of their seat and peer out the front window. Such fellowship on the bus may surprise you.
I will always remember last summer when I shared with my drivers Mike and Charles after my father's death. Choking up, I could barely eke out the sad words. In my time of grief, I recognized the bus as my community in Jackson, a veritable mobile home-away-from-home.
Last summer, JATRAN's buses were often breaking down, at times even without air conditioning in the sweltering heat. Despite the trouble, the feeling of community kept me on the bus day in and day out.
Now, I am working with some advocates who are trying to improve public transit here. Jackson needs much better public transit truly to become a city of the future. We urge all people to join our vital cause.
Every once in a while, I hear the words of Jackson's great poet Margaret Walker in my ear. She so eloquently paid tribute to her adopted home:
"I give you my heart, Southern City
For you are my blood and dust of my flesh,
For you are the harbor of my ship of hope."
As our bus heads down State Street, I echo her whisper: 
"Ship of hope, indeed."
A native of Ohio, Vijay Shah moved to Jackson after taking a position at the University Press of Mississippi. He advocates for public transit. This column does not necessarily reflect the views of the Jackson Free Press.