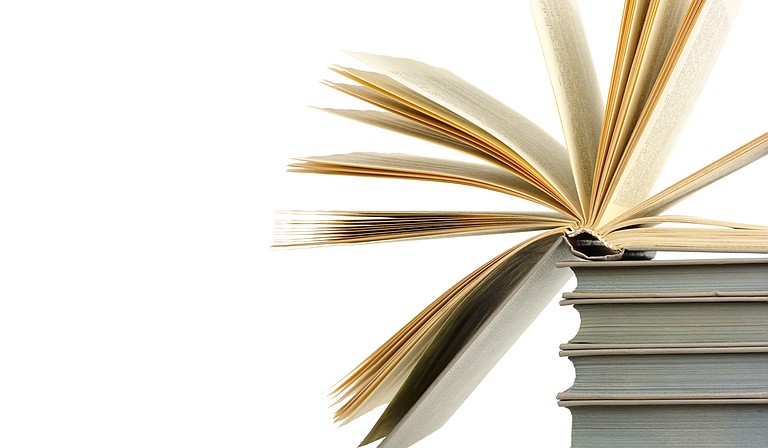 In November and December, I will visit every A-rated school district in Mississippi. My visits are part of the second annual "Celebration of Excellence" tour to recognize district achievements. During each celebration, I will join district leaders and school board members to thank teachers and students for their hard work.
We initiated the "Celebration of Excellence" tour last year to applaud school districts that completed the school year at the top of their class. It is not easy to earn an "A."
Last year, several superintendents in districts that did not achieve an "A" told me they were determined to get their district on the "A"-list for 2017.
Their determination paid off. Six districts that set their sights on earning a spot on the "A"-list this year achieved their goal. I offer special congratulations to the school districts of Lamar County, Poplarville, Biloxi, Pearl, Union County and Newton County for aiming higher and reaching their goal.
I also congratulate the other 39 districts that improved their letter grade from 2016 to 2017. Ten districts improved from a "C" to a "B," 15 increased from a "D" to a "C" and 12 moved from an "F" to a "D." Two districts jumped two letter grades. Most of the grade-level increases occurred using both the old and new baseline for setting grades.

The Mississippi State Board of Education Strategic Plan calls for every district in the state to be rated "C" or higher. The 2017 accountability grades show that 70 percent of Mississippi districts have reached this goal. That achievement is worthy of celebration.

We teach our children to build upon their past accomplishments and to continually strive for higher goals. I am pleased to see the same momentum and drive for continuous improvement in our school districts.
Mississippi's school district accountability grades are based on how well students perform and progress from year to year on statewide assessments and the ACT, the four-year graduation rate, and student participation and performance in high school advanced coursework school such as Advanced Placement, and dual credit and dual enrollment courses. The purpose of our state accountability system is to give the public useful information about how well local schools and districts are preparing our children for the future.
I encourage everyone to view Mississippi school district grades at mdek12.org. If you like what you see, be sure to thank your local teachers, students and district, and school leaders and celebrate their hard work. If you don't like what you see, I urge you to get more involved in your school district and stay involved. Schools with strong community support and involvement perform better than those where community members are less engaged.
I am proud of all of the students, teachers and school district employees who aimed higher and achieved more. There is no limit to what Mississippi students and school districts can accomplish if they set ambitious goals and work hard to reach them.

Carey M. Wright is the state superintendent of education.