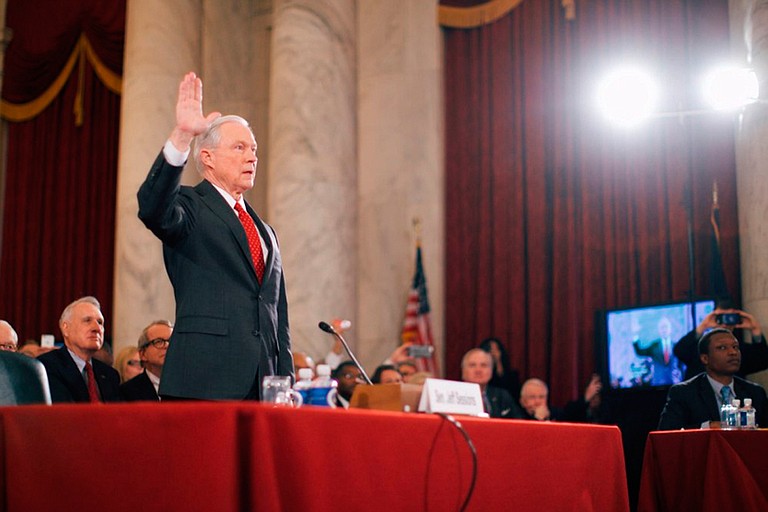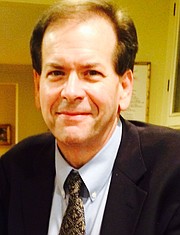 A dark shadow has been cast over the land in the wake of chants of "Make America Great Again" and "America First." People hurl insults and threats at immigrants and Americans perceived to be immigrants, escalating to the point that (a man who was) angrily shouting for them to get out of our country shot three people (in February).
There is a faction of our society that sees the executive orders and promised action on immigration especially appealing. Some of these, including Attorney General Jeff Sessions and his former policy staffer and now-White House strategist Stephen Miller, consider themselves Nationalists. They believe that Trump was a clear alternative to the Democrats' ideas of globalism. Sessions' speeches while campaigning for Trump reflected the importance of that point to his followers.
So what's wrong with putting America first? Isn't that a good thing? Certainly, America does have interests it needs to protect. But withdrawing into a shell and blocking out the rest of the world only allows the real dangers to grow unchecked beyond our shortened reach and creep closer to our shores. It eliminates new ideas and new hope from coming into our country and invigorating it amid an open, supportive, free society.
Immigration and immigrants have always fueled our country's expansion, so why is immigration suddenly a very bad thing? Why are we now convinced that immigrants are the root of all evil and crime, despite clear statistics to the contrary? Why are we considering reducing legal immigration by 50 percent? Why are we turning our backs on women and children refugees? Why are we deporting undocumented aliens at an increasing rate and tearing apart families who have spent most of their lives living and working in America? Why does the president want to begin a program of "merit-based" immigration?
Because American Nationalists believe, at their core, in a white Christian-majority America and believe immigration is a threat to that identity. Like our own Richard Barrett and his own white nationalist movement, nationalism is racism hiding behind a flag.
Immigrants and refugees today are not white Christians from Europe. Our annual immigration from most European countries is in the hundreds. Most immigrants are Hispanic families from Guatemala and Honduras. They are African families from Somalia and the Sudan. They are Arab families from Syria and Iraq. And, increasingly, they are Asian families from India, Pakistan and China.
They are Muslim, Hindu and other non-Christians. They don't look like us. They don't think like us.
That makes them increasingly unwelcome to those afraid that we are diluting our white Christian majority in this country. Perhaps the new Nationalists don't come across as the blatant racists in the white nationalist movement. But they share a common goal that obviously is a major component of both ideologies: maintain the status quo of a white Christian majority at all costs.
That includes building a wall that we can't afford, halting Syrian refugees from entering the country, deporting masses of undocumented aliens, and other executive orders and policies to come. We have to keep "them" out and keep America safe for Americans.
It's a kinder, gentler racism than we saw on "Bloody Sunday" 52 years ago, but it is still racism. With a government that uses voter-fraud fears to justify voter suppression, are we really surprised?