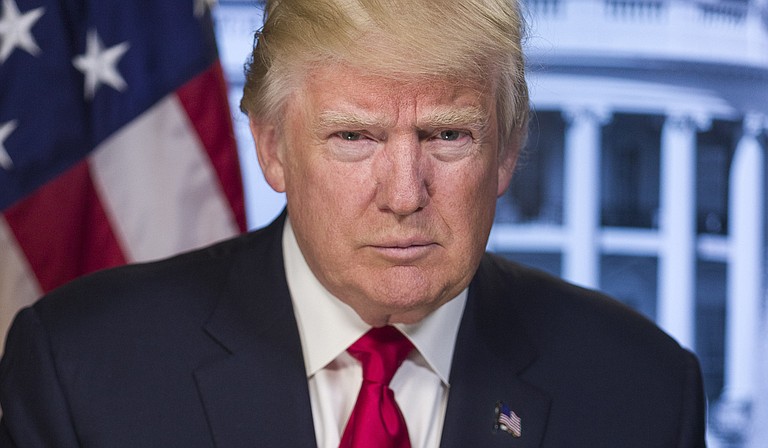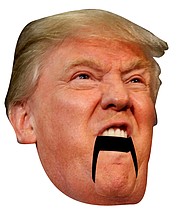 "People, the lawyers and the courts can call it whatever they want, but I am calling it what we need and what it is, a TRAVEL BAN!"

- Trump on Twitter on June 5 about his recent executive orders
Why it Stinks: President Trump has introduced two travel bans, both of which federal courts blocked, in order to supposedly up national security, despite research that shows how little they work. Trump's tweet-storm was in reaction to terrorist attacks in London, in which he also lambasted the mayor there. Travel bans, as well as fear-mongering, do nothing to prevent homegrown terrorists, however, like the ones responsible for the recent attacks in the U.S. Plus, his team has denied they are "bans." Oops.