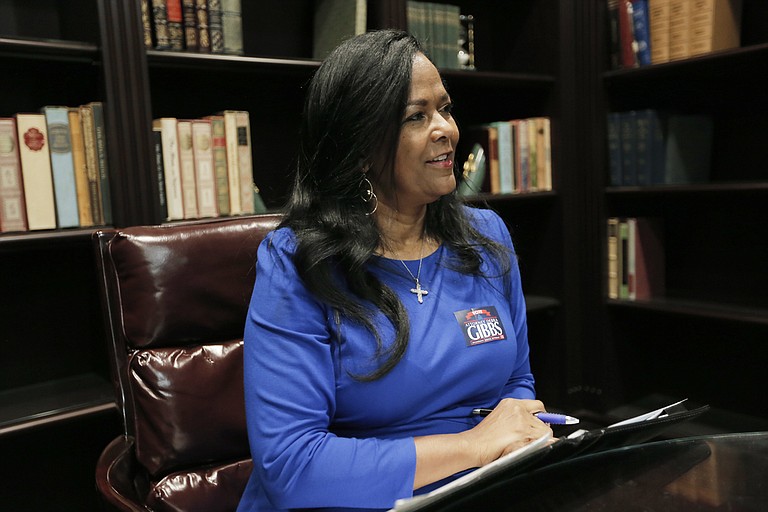 JACKSON, Miss. (AP) — A Mississippi lawmaker will take part in a leadership development program for state officials.
Democratic state Rep. Debra Gibbs of Jackson is one of 48 people selected for the Henry Toll Fellowship.
The sponsor of the fellowship, Council of State Governments, says in a news release that the program is a six-day "intellectual boot camp." The program takes place in late August in Kentucky.
The 48 participants this year come from 32 states, Puerto Rico and Guam, and they are from all three branches of state government.
Gibbs is an attorney. She won a 2016 special election to fill a vacant seat in the Mississippi House, representing parts of Hinds and Madison counties.