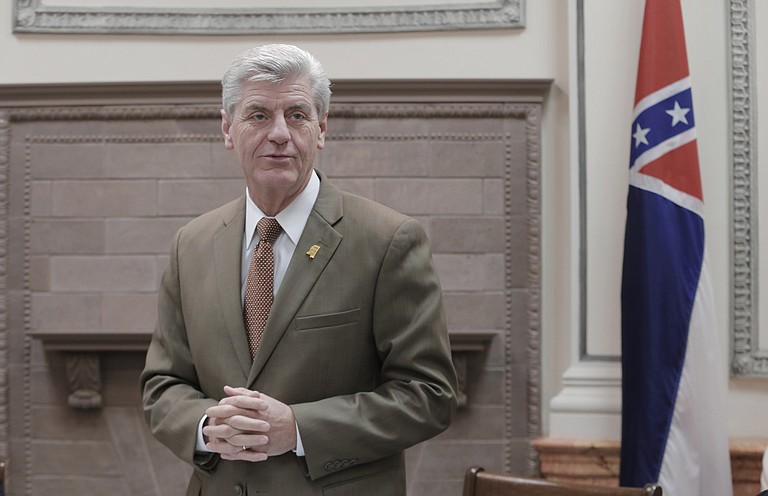 PHILADELPHIA, Miss. (AP) — Gov. Phil Bryant is expected to talk about Mississippi's economy during his annual speech at the Neshoba County Fair.
He and another top Republican, House Speaker Philip Gunn, are speaking Thursday at the fairgrounds in east central Mississippi. Their appearances will cap two days of political speeches at an event known as "Mississippi's Giant Houseparty."
Republican Lt. Gov. Tate Reeves and Democratic Attorney General gave back-to-back speeches Wednesday.
Hood said Republicans have granted tax cuts to big corporations at the expense of Mississippi residents who need better roads, schools and mental health services.
Reeves said Hood and other Democrats want to expand the size of government and prevent working people from keeping a bigger share of their own paychecks.