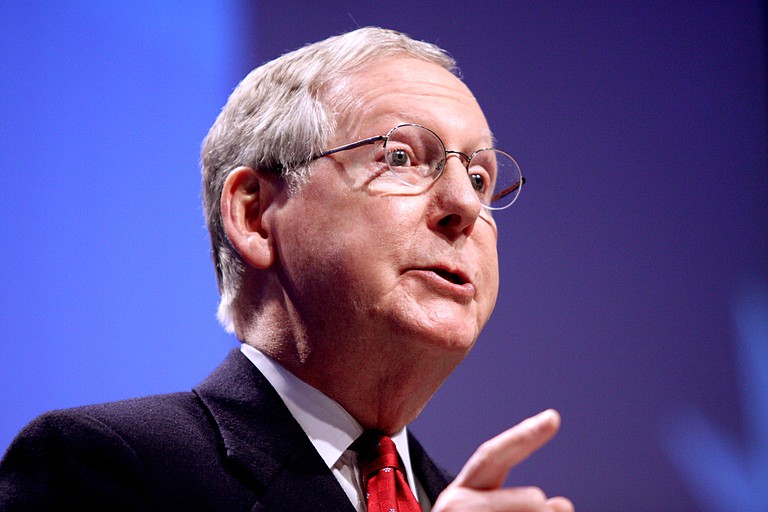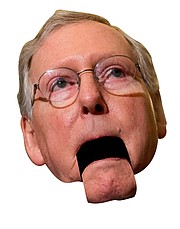 "In the coming days, the Senate will vote to ... repeal Obamacare with a two-year delay to provide for a stable transition."
— Senate Majority Leader Mitch McConnell
Why It Stinks: The odds of the Senate voting on health-care legislation are slim at this point. At first, it seemed like a repeal-and-replace approach to Obamacare might work, but after weeks of back and forth, some stubborn GOP senators said "nope" to that plan early this week. Then, Senate Majority Leader Mitch McConnell pitched Plan B—to just repeal Obamacare instead. Three women GOP senators batted down that proposal, saying they won't repeal without a replacement. Looks like the GOP should have invited women to their health-care discussions in the first place. Womp.