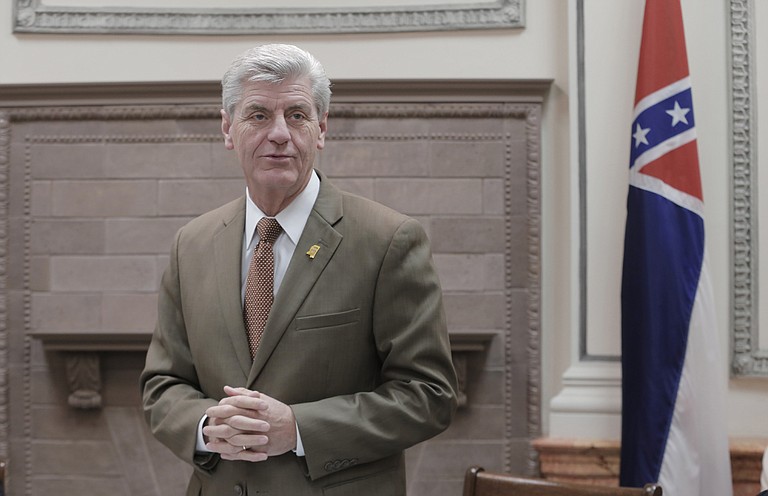 JACKSON, Miss. (AP) — Gov. Phil Bryant has set Nov. 7 special elections to fill two seats in the Mississippi House.
One is in District 38 in Clay, Lowndes and Oktibbeha counties, where Democrat Tyrone Ellis of Starkville retired.
The other is in District 54 in Issaquena, Warren and Yazoo counties. Republican Alex Monsour left to become a Vicksburg alderman.
Qualifying deadline for both nonpartisan elections is Sept. 18.
Three people are running Tuesday in District 108 in Pearl River County. The winner will succeed Republican Mark Formby of Picayune, who's now on the Workers Compensation Commission.
Republican Toby Barker left the District 102 House seat, in Forrest and Lamar counties, to be Hattiesburg mayor as an independent. That House election is Sept. 12.
Runoffs, if needed, are three weeks after each election.