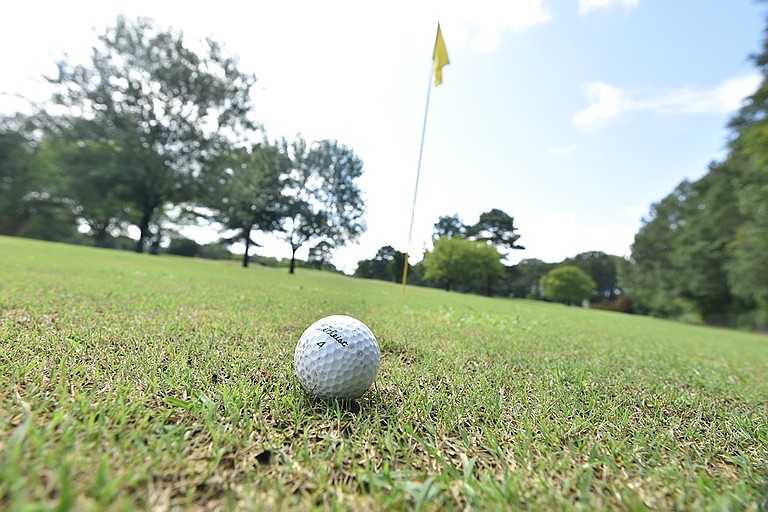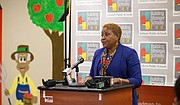 A couple of weeks ago, I watched in amazement during an acrimonious Jackson City Council debate regarding a proposed partnership with the Mississippi Roadmap to Health Equity & Urban League that would allow a community landmark to remain open.
We feel compelled to clarify the record. Our model to manage the Grove Park Golf Course is similar to agreements the City has in place at the Jackson Zoo, Parham Bridges Tennis Center, Tennis South, and the city-owned softball and baseball fields on Lakeland Drive. The Roadmap's motivation for investing in the Grove Park Golf Course is simple: The City, because of budget constraints, said it could no longer afford to operate the golf course and planned to close the nine-hole facility, which was one of the first in the country for African American golfers, and located in our service area. We just couldn't sit back and watch that happen to this valuable community amenity. We plan to hire the expertise and invest resources into the golf course that will make all of Jackson proud.
The centerpiece of our efforts at Grove Park will be a job-training program for non-college-bound high-school graduates. Too many of these young people receive diplomas with no prospects for employment. We plan to teach various vocations in the golf industry, including landscaping, small-engine repair, catering, golf club re-gripping, customer service and general management. These skills are transferable to jobs in the private sector.
In addition to helping the city preserve a valuable community asset, our work will engage young people in positive and creative ways to help them become productive, tax-paying citizens. This initiative should help deter them from crime and other negative behavior, which also is good for our quality of life.
The National Urban League is keenly interested in this effort and has pledged its support. We have also identified other revenue streams that will allow us to help return the golf course to a first-rate facility. We also plan to teach the game of golf and its life lessons to students enrolled in nearby G.N. Smith Elementary School. The Grove Park Junior Golf Program will continue to operate at the course, and the First Tee of Central Mississippi will also have a presence there.
We believe this initiative will be great for Grove Park, our trainees and the City of Jackson. We encourage others to join us.
Beneta D. Burt is the executive director of Mississippi Roadmap to Health Equity, Inc.