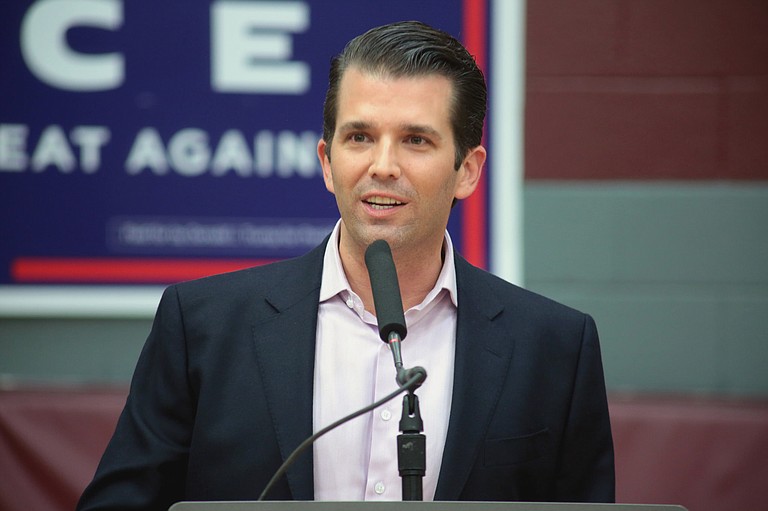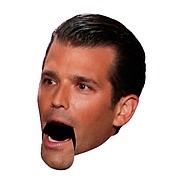 "...(I)f it's what you say, I love it."
- Donald Trump Jr. in his response to an email that Russian officials had documents that would incriminate Hillary Clinton and were willing to share them with the Trump campaign.
Why it stinks: Donald Trump Jr. tweeted out his email chain with Rob Goldstone on July 11, which appears to confirm that Russian officials offered to pass on incriminating information about Hillary Clinton to the Trump campaign, and Trump Jr. agreed to a meeting about it. Trump Jr.'s tweets confirm The New York Times' reporting on the matter. Donald Trump Jr.'s correspondence was about information that "would incriminate Hillary and her dealings with Russia and would be very useful to your father," the email from Goldstone says. Trump Jr. responded by saying, "if it's what you say, I love it," and planned to set up a meeting later in the summer with Goldstone to discuss the information. Some lawyers believe this could pass the collusion line, but that remains to be seen.