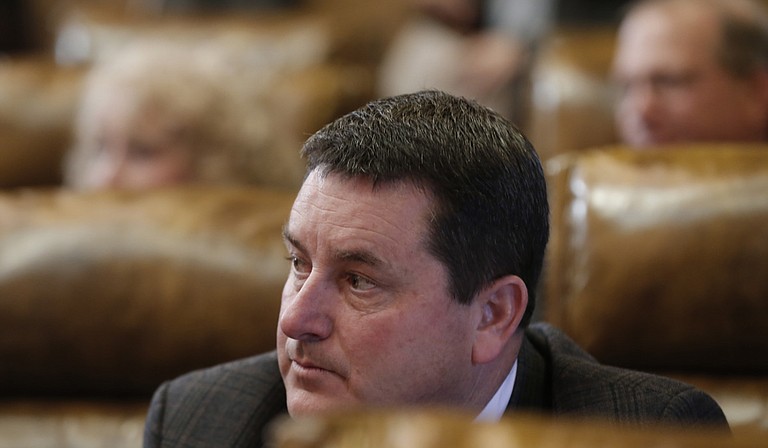 VICKSBURG, Miss. (AP) — A Republican is resigning from the Mississippi House of Representatives after winning a city office in Vicksburg.
Alex Monsour had inquired about remaining in the Legislature while serving as alderman. But, he says after reviewing documents from the attorney general, it became clear he could not do both jobs.
Vicksburg has a mayor and two aldermen, and each has executive-branch duties. Mississippi doesn't allow officials to serve in executive and legislative-branch offices at the same time.
Some other lawmakers serve in city offices. But, because city governments are structured differently, their local jobs are legislative.
Monsour, in the House since 2008, is chairman of the Ports, Harbors and Airports Committee.
Gov. Phil Bryant will set an election to fill the District 54 House seat in Issaquena, Warren and Yazoo counties.