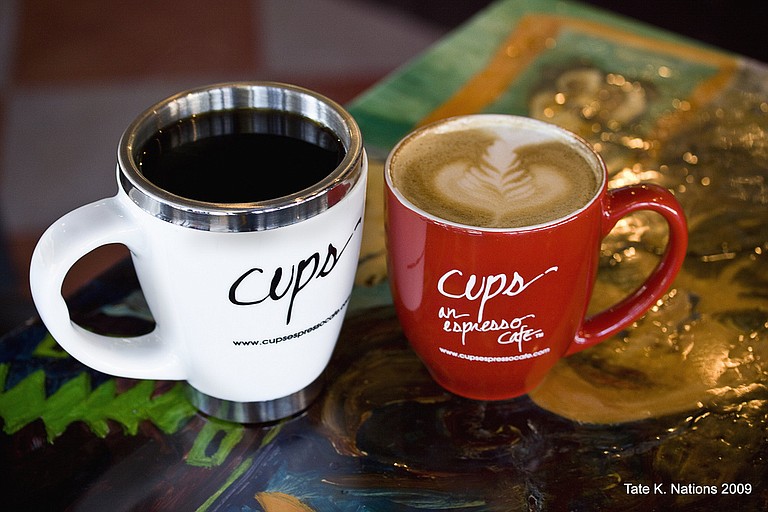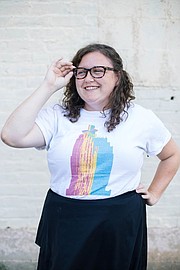 I'm starting to figure out that there's a lot of work that goes into buying a house. First, you have to look forever and ever, and then when you find one, you have to do so much paperwork that it feels like you're signing your life away.
But you also have to think about a lot more than just buying a house. Even if you have some "house things" such as a couch and bed frame, you're probably going to need more. You'll probably need new locks for your doors (just to be safe) and shower curtains and actual curtains and end tables and a coffee table and wall art, and the list goes on and on.
I've been slowly piecing together items for my future house. I've been buying picture frames and small pieces of furniture that I know I'll need. On top of that, I've also given myself several projects. I'm de-tiling a table and then putting in a mosaic inlay. I'm spray-painting some plastic drawers to turn them into night stands.
I'm also buying some plastic animals to make drawer pulls (thanks, Pinterest). I've got an end table that I'm probably going to do something with, but I haven't figured out exactly what yet. I've even looked into building a bed frame, but I have no idea if that's going to happen because it's a huge undertaking. I've also spent a total of about eight hours looking at paint swatches, and I still can't find the right galaxy-inspired colors for my bedroom.
It's fun to plan and imagine what my house will eventually look like. And it's a good activity to keep myself busy so I don't focus on the gigantic price tag and all the other stuff that inevitably comes with buying a house.
One thing this whole process is teaching me is the true value of shopping local.
I've joked to myself that I should move into N.U.T.S. with how much time I've spent there, and I'll probably spend more there in the future. Gotta find end tables and shelving, right? I need paint for my walls, so at some point I'll go to Seabrook Paint in Fondren. And the more I start working on home-improvement projects and imagining myself as a handy-lady, the more enticing places such as our local ACE Hardware store look.
When I get around to the outside of the house, I'm planning to go to a local store such as Lakeland Yard & Garden Center to see if someone there can tell me how to grow plants instead of killing them. When I finally adopt a cat, I already know that I'm going to CARA or one of the other local shelters. Also, I've learned that working with a local bank can be helpful in buying a home because when you bank local, you don't necessarily have to go through a corporate office out of state to get one tiny problem solved. You can just go to the main office and talk to them there, which means the problem could get solved quicker.
Through this whole undertaking, I've been thinking about all the flack millennials get from older generations. Lately, I've noticed more articles painting us in a bad light. In June, Business Insider reported on millennials' negative impact on several major industries, from food chains to the housing market. However, the article also points out that millennials didn't create the economic environment we're in now, one that often means fewer opportunities and lower income. As a result, we're wary of big business, and we're cheap, which means our shopping habits are different than previous generations. We like deals, and we're more likely to trust the little guys, as opposed to the big ones. I know I do.
Shopping local isn't something I necessarily thought about until I came to work at the Jackson Free Press, which puts great emphasis on helping locally owned businesses. Without realizing it, though, I had been shopping local for years. I frequented Swell-o-Phonic, Cups Espresso Cafe and the since-closed Fondren Beverage Emporium when I was a teenager. I went to Square Books and Off Square Books a lot when I was at the University of Mississippi, and my favorite restaurant since my early 20s has been Rooster's.
When I was younger, I wasn't thinking about shopping local; I just knew what I liked and where my friends liked to hang out. I was thinking about the fact that I liked sneakers, and Swell had them. I was thinking about how cool the T-shirts were.
These days, I'm a lot more conscious about my spending choices, and not just because I happen to like local places. We live in an extremely divisive world right now, but one thing that many of us can agree on is that we need to support small businesses. We need to buy their products and eat their food and make sure they stay in business, because just by being local, they're already making the community better by simply existing.
At the moment, we can't control who the president is or what he does. But we can make our own communities better by remembering the little guys, by remembering that every dollar counts. The dollars that you spend on local businesses tend to go right back into our community, and that could potentially help this city with its myriad issues—from potholes and infrastructure issues to everything in between. You never know what the money invested into this community could do.
For me, shopping local means that I can invest in myself, my future house and the community. Then, I get paid again by a local business and do more local shopping, invest more in the community, and the positive cycle continues.
The world has lots of problems right now, and if you feel like there's nothing big that you can do, you can at least invest in your community.
Shop local. Give local. You never know what might happen as a result.
Managing Editor Amber Helsel is a Gemini who loves travelling, art, photography, music, anime, cats, snacks and more. She recently joined the Four Eyes Club. Email story ideas to [email protected].