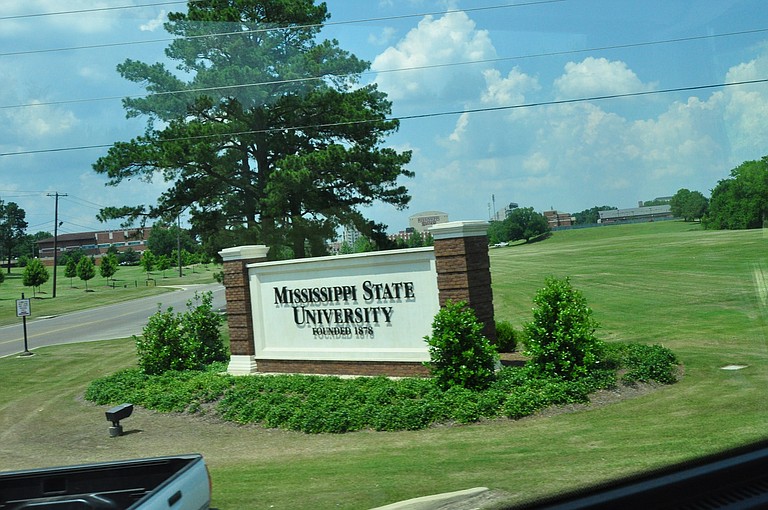 SPRINGFIELD, Ill. (AP) — A former Rhode Island Supreme Court chief justice and his wife have decided to give their massive collection of Abraham Lincoln and Civil War items to Mississippi State University.
The State Journal-Register reports that Frank J. Williams and his wife, Virginia, decided years ago that their gift of 17,000 items, plus 12,000 books and pamphlets should go somewhere that's not already rich in Lincoln memorabilia.
Williams was president of the Springfield-based Abraham Lincoln Association for nine years and was in the Illinois capital city for the Abraham Lincoln Presidential Museum's dedication.
Williams says the collection can "do the most good in a southern institution."
Williams is president of the Ulysses S. Grant Association and led negotiations to move Grant's papers from Southern Illinois University to Mississippi State in 2008.