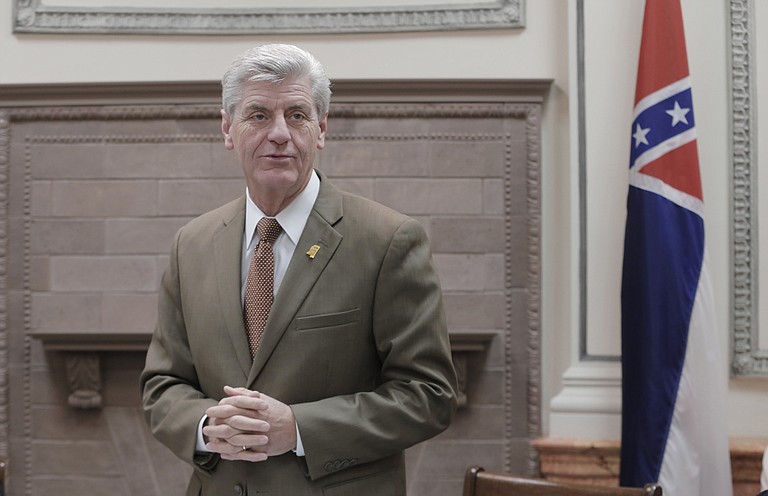 Saturday, February 25, 2017
JACKSON, Miss. (AP) — Mississippi senators are advancing a bill that requires the governor to approve occupational licensing board rules.
House Bill 1425 , which passed the Mississippi Senate's Accountability, Efficiency and Transparency Committee on Friday, would require board directors to send rules to the governor. The governor would be able approve, modify or kill them.
Democratic Sen. David Blount of Jackson objects to the bill for giving too much power to the governor, who doesn't have expertise on the professions.
The bill is responding to a 2015 U.S. Supreme Court ruling about the North Carolina Board of Dental Examiners. The Federal Trade Commission filed an antitrust complaint because the board prevented non-dentists from offering teeth-whitening services. The high court upheld a lower court ruling siding with the FTC.