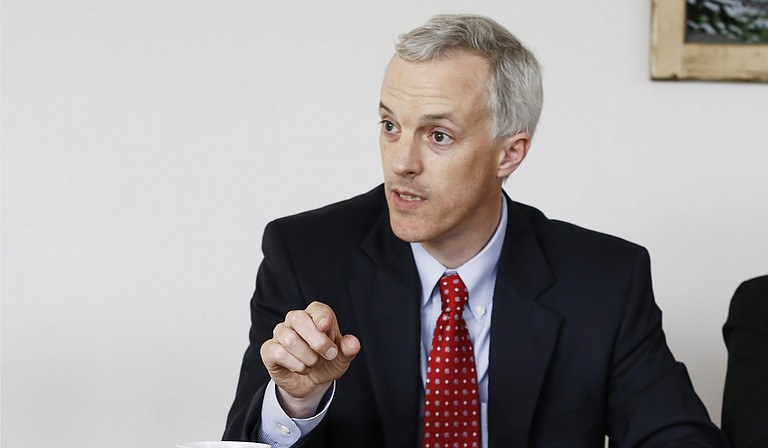 Friday, February 24, 2017
JACKSON, Miss. (AP) — Mississippi lawmakers could expand a program enabling students to use state money to attend schools with specialized help for dyslexia.
Those could be private or parochial schools, or public schools outside the district where a student lives.
House Bill 1046 would add grades 7 through 12 to an existing program for grades 1 through 6.
The House has already passed the bill. The Senate Education Committee made some changes and passed it Thursday, sending it to the Appropriations Committee for more work.
The state funding is about $5,000 per student, and Republican Sen. Kevin Blackwell of Southaven said Thursday that 165 students are using the program this year.
Schools in Hattiesburg, Petal, Jackson and Greenwood specialize in dyslexia therapy.
Blackwell said students from DeSoto County could use the money at schools in Memphis, Tennessee, if those schools have a dyslexia specialist who is licensed by Mississippi.
Students on the southern end of the state might also use the money at schools near Mobile, Alabama, said Sen. Briggs Hopson, R-Vicksburg.
Democratic Sen. David Blount of Jackson objected to sending Mississippi education money across state lines.
"I think that this bill just goes too far," Blount said.
Senate Appropriations Committee Chairman Buck Clarke, R-Hollandale, noted that Mississippi already sends public money across state lines for trauma care provided by hospitals in Memphis and Mobile.