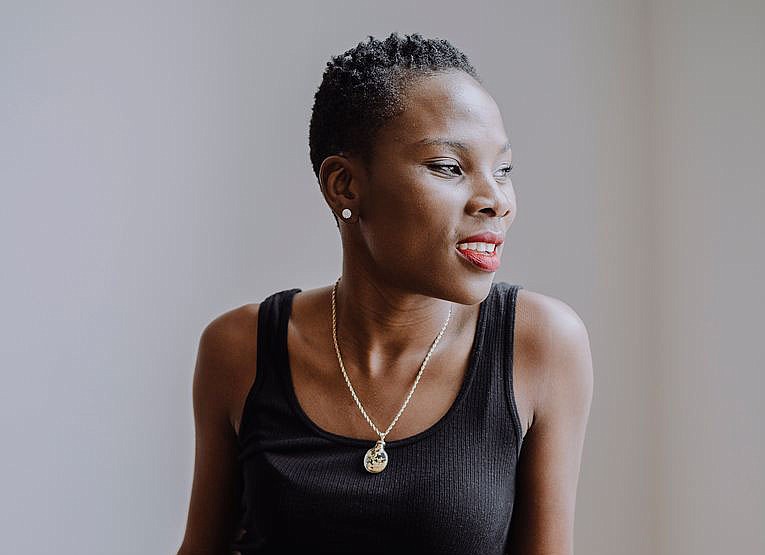 Thursday, February 16, 2017
Blogger, humorist and author Luvvie Ajayi is coming to Jackson tonight, Feb. 16, for "Awesomely Luvvie Live!", the first event in the Greater Jackson Arts Council's Creative Empowerment series. Ajayi will deliver a keynote address and lead a "hot topics" panel featuring local leaders.
Born in Nigeria, Ajayi moved to Chicago with her family at 9 years old. She later attended the University of Illinois at Urbana-Champaign, where she majored in psychology.
AwesomelyLuvvie.com, Ajayi's personal blog, features articles on everything from pop culture and television recaps to social media, travel, race and more. The New York Times reported in 2016 that Ajayi has more than 500,000 followers across her social-media platforms and website. She is also the creator and editor-in-chief of Awesomely Techie, a resource site for writers, bloggers, entrepreneurs and small-business owners.
Ajayi published her first book, "I'm Judging You: The Do-Better Manual" (Holt Paperbacks, $17) in September 2016, and it shot to No. 5 on the New York Times Best-Sellers List. In the book, Ajayi presents a collection of essays that critique facets of modern culture, including fame obsession and social media, while offering encouragement on how to make better decisions.
In 2009, Ajayi partnered with fellow blogger Karyn Brianne Lee of The Fabulous Giver to create The Red Pump Project, a national nonprofit that raises awareness about the impact of HIV and AIDS on women and girls. It has been featured in a variety of publications and media sources, including the Huffington Post, EBONY Magazine and NBC.
In 2016, Ajayi spoke to a sold-out crowd at the National Museum of African American History and Culture in Washington, D.C. Last fall, Oprah Winfrey named Ajayi to her inaugural SuperSoul 100 list, which profiles leaders in a variety of fields who use their talent to help people. Ajayi was also voted as the Influencer of the Year at the 2016 Iris Awards and is a past winner of the Women's Media Center's Social Media Award.
"Awesomely Luvvie Live!" is at 7 p.m. at Duling Hall (622 Duling Ave.). Doors open at 6 p.m. with a pre-event mixer featuring special cocktails and a deejay. General admission is $18. VIP admission is $50 and includes a pre-event reception with Ajayi and a complimentary copy of "I'm Judging You." For more information, visit greaterjacksonartscouncil.com, and to purchase tickets, visit gjac.networkforgood.com.