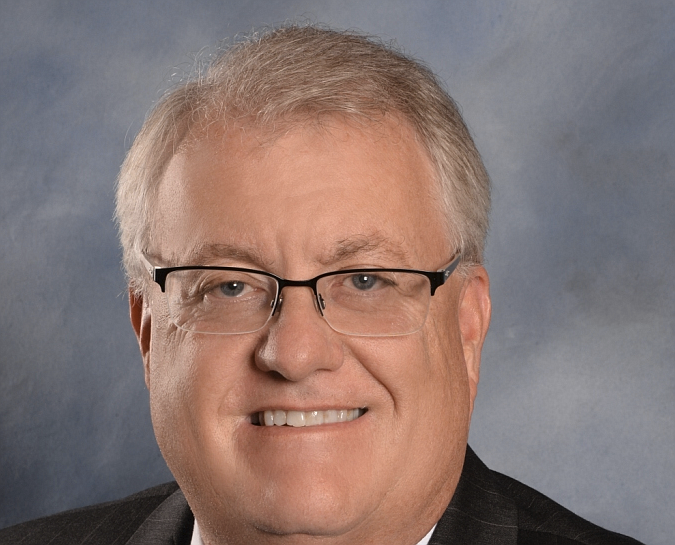 Thursday, December 28, 2017
JACKSON, Miss. (AP) — Mississippi lawmakers deadlocked in 2017 over efforts to increase spending on roads and bridges, and with the 2018 Legislature opening Tuesday, it's not clear that anything has changed.
Many leaders say they'd like to spend more on transportation infrastructure, but support for an outright tax increase is somewhere between weak and nonexistent.
That could portend another year of lawmakers tying themselves into knots trying to find a little money, far short of the hundreds of millions a year that transportation officials and business leaders say is needed for deteriorating roads and bridges.
"We keep saying we need to address it, but we don't do anything about it," said Senate Transportation Committee Chairman Willie Simmons, a Cleveland Democrat.
Mississippi Economic Council, the state chamber of commerce, advocates an additional $375 million a year for highways and bridges, saying most of the money should come from higher fuel taxes or taxes on vehicle licenses. Of that, $300 million would go to the Mississippi Department of Transportation. The remaining $75 million would be divided among cities and counties. The department has said it needs even more — $526 million a year — just to prevent further deterioration.
Simmons wants to make highway users pay more, through increased gas taxes and registration fees. But he said he counts only 15 of 52 senators who are willing to support a tax increase.
One option would be to take the issues to the people. State Sen. Dean Kirby, a Pearl Republican, has proposed sending a combination of taxes and vehicle registration fees to the ballot for voters to decide.
Others, though, say it's far too soon to be talking about raising taxes.
Russ Latino, state director of conservative group Americans for Prosperity, said he wants to re-examine a number of issues including whether the three elected transportation commissioners are politicizing spending. He also questioned whether the state Department of Transportation should be exempt from some contracting rules and whether the state is should change how it allocates aid to counties.
"We don't have a true understanding of the scope of the problem and we don't have a true understanding of where existing dollars are spent," Latino said.
Some Democrats also oppose new taxes on individual drivers, saying instead that Republicans should roll back some of the hundreds of millions in tax cuts they've given to businesses.
House leaders failed in 2017 to persuade Lt. Gov. Tate Reeves to allocate future tax collections on internet sales for transportation needs, a move that's likely to raise little money in the immediate future. That was part a larger plan by House Speaker Philip Gunn that sought other ways to raise money, including laying off employees from the Department of Transportation, allowing cities and counties to raise local fuel taxes, diverting future state revenue growth to transportation, and borrowing money to be partly repaid using gambling taxes.
"The House will try to spend more on roads and bridges," said House Transportation Committee Chairman Charles Busby, a Pascagoula Republican. "I think we're going to still attempt to do the things we had out there last year."
Also a Republican, Reeves isn't voicing support for new taxes. Spokeswoman Laura Hipp says he wants to "focus" spending on transportation.
"One major step also must be for MDOT to more efficiently manage the more than $7 billion the Legislature has spent on roads and bridges over the past six years," Hipp said.
Borrowing, as proposed by the House, could also be an option. Scott Waller, interim president of the Mississippi Economic Council, said it might be possible to borrow money for bridges while leaders seek permanent revenue streams.
For example, as part of last year's stalemate, lawmakers didn't allot the typical $20 million to county bridge repair and replacement. A stepped-up inspection program has closed hundreds of bridges this year, and county governments are seeking $40 million after getting nothing this year.
"We're going to try to double up," said Derrick Surrette, the executive director of the Mississippi Association of Supervisors.