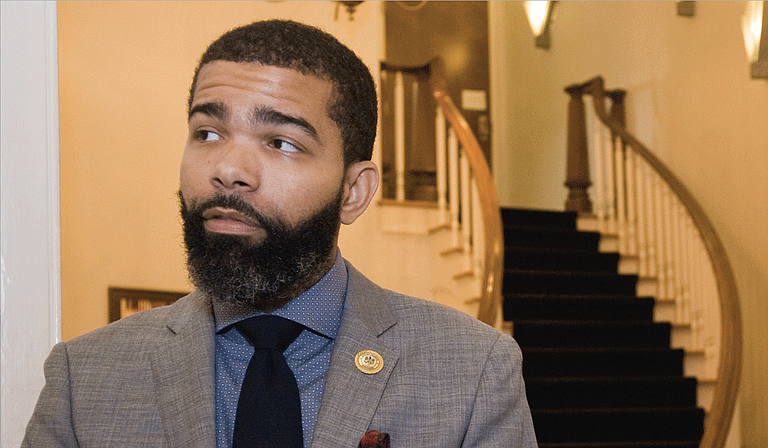 Wednesday, December 20, 2017
JACKSON — In a late-announced Jackson City Council meeting scheduled for 10 a.m. on Thursday, Dec. 21, the members will decide if they want to pursue an increase in the local tourist and convention tax from 1 percent to 2 percent. In April 2015, Gov. Phil Bryant signed a bill that allowed a 1-percent tax on restaurants, hotels and motels to provide funds to the Jackson Convention and Visitors Bureau to carry out "programs and activities" that are "designed to attract conventions and tourists into Jackson, Mississippi," the bill reads.
The mayoral administration brought up the tax increase in the regular city council meeting Tuesday night as an emergency agenda item, but the vote and discussion is scheduled for the special meeting on Thursday morning in City Hall. The legislative session begins the first week of the year.
The legislative "repeal date" of July 1, 2018, would also be the start date for the tax increase should the city council vote to adopt it and then get approval by the Legislature. The council's power to "levy the tax, setting forth the amount of such tax and establishing the date on which this tax shall be levied and collected" is written into the bill, but could expire July 1.
In a second emergency item not on the regular agenda, the council also may vote to consider supporting legislation in the 2018 session of the Mississippi Legislature for red-light cameras in the City "to ensure equitable public safety to the citizens and visitors" and for the "potential to increase goodwill towards the City of Jackson," the meeting agenda reads.
This is the second time this year the City has called a last-minute meeting right before a holiday to consider tax raises. On the Friday evening of the Labor Day weekend, the council held another special meeting where it approved a 2-millage property tax increase in a close 3-2 vote, with two city council members not in attendance. The City had announced the pre-Labor Day meeting to media in a faxed alert late the day before.
Email city reporter Ko Bragg at [email protected].