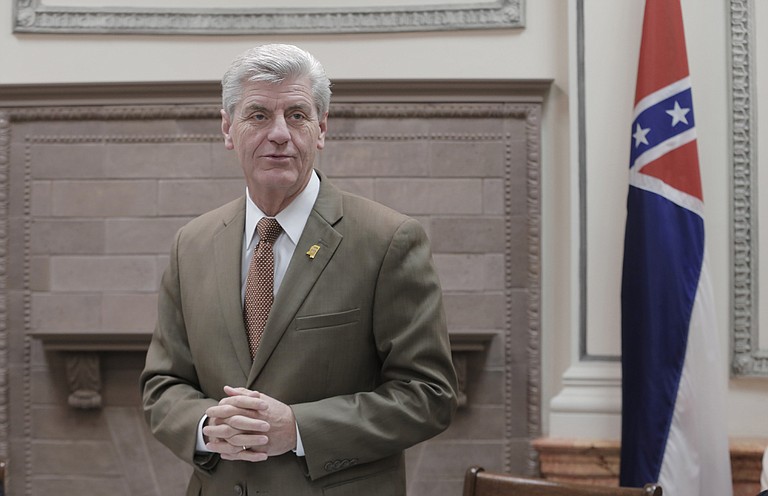 Tuesday, December 12, 2017
JACKSON, Miss. (AP) — Mississippi Gov. Phil Bryant is appointing a new county court judge.
Effective Jan. 1, M. Wayne Thompson will replace Jones County Court Judge Gaylon Harper, who's retiring Dec. 31.
Jones County voters will elect a county court judge in Nov. 2018.
Thompson has been Jones County prosecutor since 1997, handling cases in justice and county court. He's been the lawyer for the Jones County Board of Supervisors since 2005. He also represents the Jones County Economic Development Authority and South Mississippi Fair Commission.
County court judges hear misdemeanor cases and preside over preliminary hearings in some felony cases. They also preside over youth cases and can hear civil cases where disputed amounts are less than $200,000. Jones County has one of 22 such courts in the state.