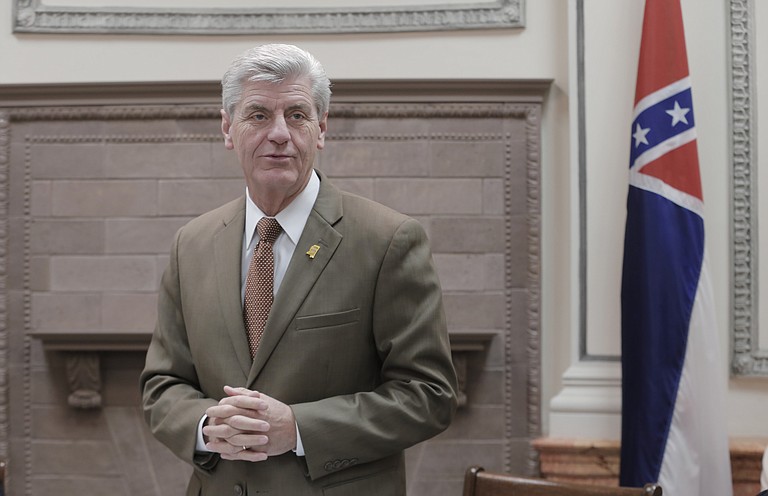 Wednesday, December 6, 2017
JACKSON, Miss. (AP) — Gov. Phil Bryant is naming a county court judge on the Mississippi coast.
S. Trent Favre will take the bench on Jan. 1, the day Hancock County Court will first become active.
Favre is city attorney in Bay St. Louis and has been an assistant prosecutor in Bay St. Louis Municipal Court and Hancock County Justice Court. A graduate of Millsaps College and the University of Mississippi School of Law, Favre has worked in commercial litigation for two law firms.
County court judges hear misdemeanor cases and preside over preliminary hearings in some felony cases. They also preside over youth cases and can hear civil cases where the amount in question is less than $200,000. Hancock County will become the 22nd Mississippi county with a county court.