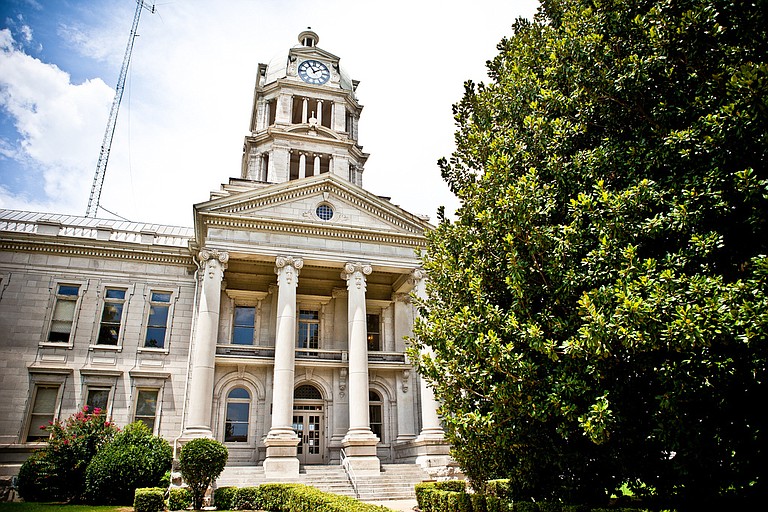 GREENWOOD, Miss. (AP) — Supervisors in one Mississippi county are delaying a decision on residents' request to put a black history monument near a Confederate statue outside the local courthouse.
The Greenwood Commonwealth reports that Leflore County supervisors heard the request but took no action Monday.
The Confederate soldier statue has stood outside the Leflore County Courthouse since 1913. It is among dozens of similar monuments in Mississippi.
Officials in Attala County and McComb also could consider moving Confederate monuments from public property.
The public display of Confederate symbols has been scrutinized since the 2015 killings of nine black worshippers at a South Carolina church by an avowed white supremacist. Debate intensified after white nationalists recently marched in Charlottesville, Virginia, to protest the planned removal of a statue of Confederate Gen. Robert E. Lee.
Read JFP's archives of historically factual stories about slavery, secession, the Civil War in Mississippi, Confederate monuments, the state flag and more at jfp.ms/slavery.
More like this story