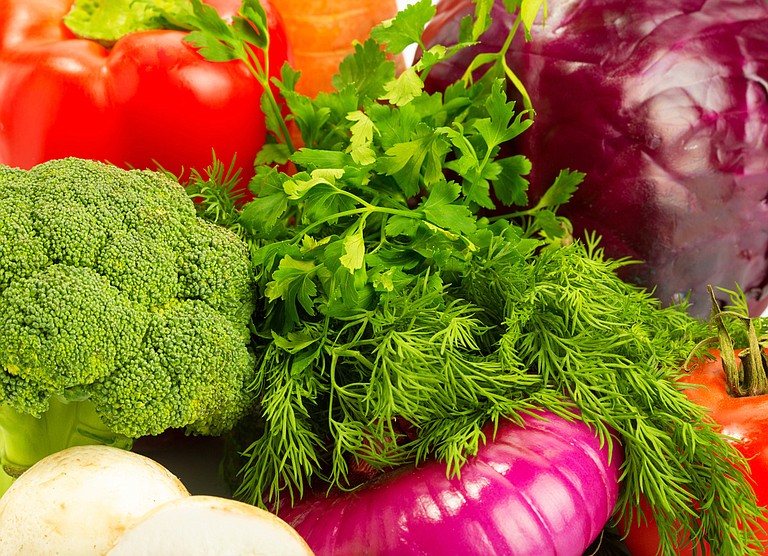 Wednesday, August 2, 2017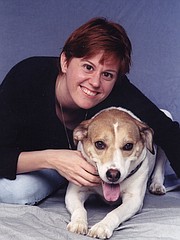 In response to "Dear Pam: Stay in Your Lane" by Laurie Bertram Roberts ( Vol. 15, Issue 47, July 26-Aug. 1), I think that by accepting Pamela Anderson's invitation to eat vegan meals, Mayor Lumumba is setting a positive example for Jackson residents and everyone else who wants to eat healthy, help animals and protect the environment. Research shows that, on average, vegans have lower body mass indexes, or BMIs, than vegetarians and meat-eaters alike, and two recent studies, one that researchers with the Physicians Committee for Responsible Medicine in Washington, D.C., conducted, and one researchers conducted at Spain's University of Navarra, suggest that people can lose weight just by eating tasty plant-based foods.
Leading health experts have pointed out that vegan foods tend to be low in fat and calories, and high in fiber and complex carbohydrates, which help boost your metabolism, so you can burn more calories. This makes it easier to shed pounds and maintain a healthy weight. Vegan foods are also cholesterol-free, unlike meat, eggs and dairy products, so they are less likely to contribute to heart disease and other health problems.
While not everyone lives within walking, or even driving, distance of a health-food store, everyone can be vegan—even in a neighborhood that makes it tough. People for the Ethical Treatment of Animals, or PETA, offers tips on eating healthy in a food desert, and information on the campaigns that Roberts refers to in her opinion piece, at PETA.org.
Mayor Lumumba's constituents should be proud that he is working to set such a healthy, compassionate example. I hope he enjoys plant-based meals and will promote vegan living, much like Sen. Cory Booker, who is formerly the Mayor of Newark, N.J., and other politicians who make an effort to encourage people to make healthy, humane choices.
Heather Moore is a writer for the PETA foundation.