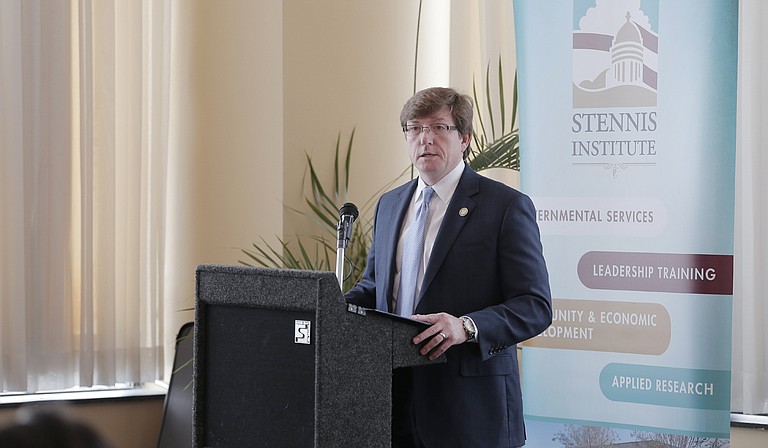 JACKSON, Miss. (AP) — A spokesman says Mississippi Gov. Phil Bryant has not completed the agenda for a special legislative session, but the top issue will be finishing the budget.
Bryant on Tuesday called the session to begin June 5.
Legislators left in late March without setting spending plans for the Department of Transportation or the attorney general's office. The budget year starts July 1.
The House Democratic Caucus chairman, Rep. David Baria of Bay St. Louis, says Wednesday that he wants the governor to let lawmakers consider criminal justice issues that were in a vetoed bill.
The governor said a typographical error in House Bill 1033 would have made habitual offenders eligible for parole after serving 25 percent of a sentence.
Spokesman Knox Graham says Bryant hasn't set the full special-session agenda.