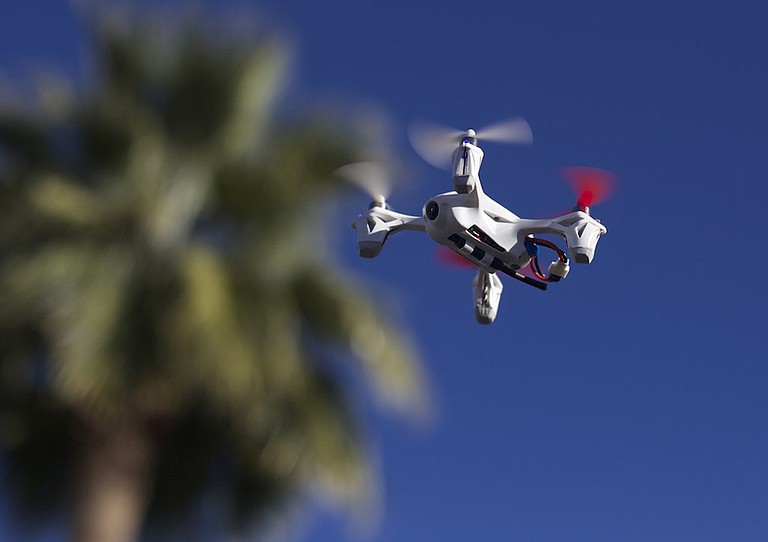 STARKVILLE, Miss. (AP) — Mississippi State University officials say the school will lead a major research and development project involving drones.
School officials say the U.S. Department of Homeland Security selected Mississippi as the new base of operations for small unmanned aircraft systems (sUAS), commonly known as drones.
The proposal was developed by the Mississippi Partnership, led by MSU.
School officials say the new demonstration range facility will use about 2,000 square miles of restricted airspace at altitudes up to 60,000 feet, primarily in southern and coastal Mississippi.
Multiple sites will play a role in the testing, including Camp Shelby, the Stennis Space Center buffer zones, and Singing River Island.
The demonstration range facility is expected to begin operations this fall.