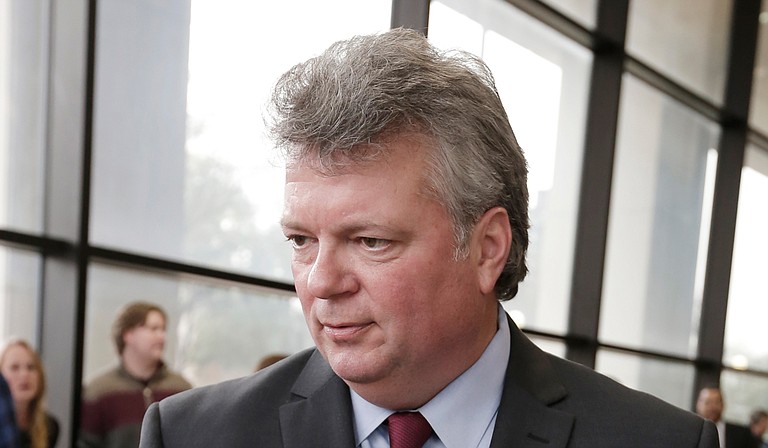 JACKSON — It's been a relatively steady summer of lower crime across the city, with major crimes coming in 17.6 percent lower than 2015 with violent crimes 15.4 percent lower than 2015 and property crime 18.2 percent lower than 2015, year-to-date. Crime is lower over all precincts, except in Precinct 4, where property crimes come in 8.4 percent higher over 2015, year-to-date.
On July 4, Satchel Tolbert, 21, and Jeremy Powe, 23, both of Jackson, pleaded guilty to one count of auto theft, which occurred in May 2013. They've been sentenced to serve seven years in prison with two years suspended and five years to serve followed by two years of post-release supervision. Along with two additional co-defendants, Tolbert and Powe stole a vehicle from R.B. Ervin, 66, which resulted in his death. All four defendants in this case were charged with capital murder. The joint investigation of the case between the Attorney General Jim Hood's office and the Jackson Police Department revealed that only one defendant was involved with the shooting of the victim and may serve up to 25 years.
Document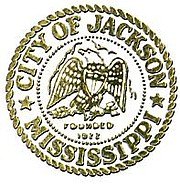 Luscious Perkins, 36, of Jackson, was sentenced on July 7 to 15 years in prison after pleading guilty to being an accessory before the fact to burglary. Five of those years are suspended, followed by three years of post-release supervision. In November 2013, Perkins loaned a crowbar to another individual who used it to break into the home of Tony Brown of Jackson, which ended in Brown's death. There wasn't any evidence to link Perkins to Brown's death.
In May and June, the Attorney General's Cyber Crime Unit, the Mississippi Internet Crimes Against Children (ICAC) Task Force and its affiliate law enforcement agencies participated in "Operation Broken Heart III," part of a nationwide investigative operation to intensify efforts to identify and arrest accused child sexual predators. Operation Broken Heart III was a two-month long operation with the purpose of arresting criminals who exploit children across the interest, as well as teach internet safety education and outreach. During this year's operation, the Mississippi ICAC Task Force executed 23 search warrants and arrested 12 people throughout the state.
"With the rise in online predators in Mississippi, our office and the 61 ICAC task forces across the country work hard daily to identify, arrest and prosecute the individuals who are harming our children by exploiting them online," Attorney General Hood said. "Through collaborative investigations such as Operation Broken Heart, our efforts toward the ultimate goal of keeping our children safe are strengthened."
On July 7 and July 8, The Jackson Police Department's Vice/Narcotics Division and the Hinds County Street Crimes Unit conducted a special operation in the Capital Street area, called the Reversed Prostitution Operation, which was initiated to address citizens' complaints of prostitution and solicitation. During the operation, officers arrested 11 people for soliciting prostitution as well as other criminal offenses.
Email Deputy News Editor Maya Miller at [email protected].