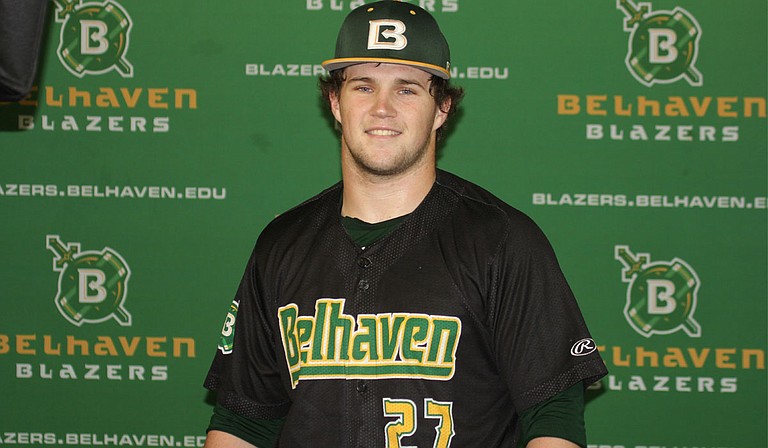 BELHAVEN, Miss. (AP)—Authorities say a Belhaven University baseball player died in a one-car wreck early Sunday morning.
Mississippi Highway Patrol spokesman Brandon Fortenberry tells local media outlets 21-year-old Devin McCann was southbound on I-55 just north of Brookhaven when his 2015 Toyota ran off the road.
Fortenberry said it appears that McCann overcorrected the vehicle and hit the guardrail, and from there it rolled over several times.
He says McCann was ejected.
Lincoln County Coroner Clay McMorris said McCann was pronounced dead at the scene.
McCann was a senior at Belhaven, where he majored in sports administration.
In 2015, McCann played primarily at catcher in 24 games with 12 starts, hitting .257, with two home runs and eight runs batted in for the Blazers.