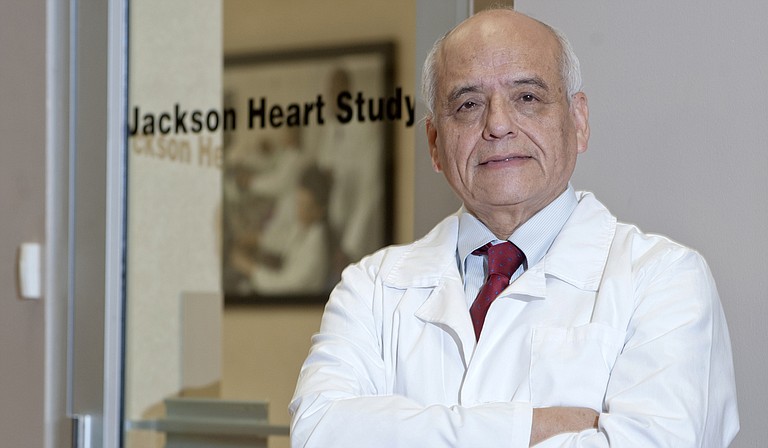 Veteran MD-scientist to lead renowned Jackson Heart Study
JACKSON, Miss. (AP) — Chief executive officers of the Jackson Heart Study have appointed a new director and principal investigator.
University of Mississippi Medical Center spokeswoman Karen Bascom said in a news release Wednesday that Dr. Adolfo Correa, a physician-scientist with a record of clinical care and population-based research, was appointed unanimously.
The Jackson Heart Study is known for its scientific findings about the risk factors for cardiovascular disease in African-Americans.
Dr. Gary H. Gibbons, director of the National Heart, Lung, and Blood Institute, says the institute is confident in Dr. Correa's capacity to provide excellent leadership. The institute is part of the National Institutes of Health, a research center that has provided funding to the study since 2000.
Dr. Correa has served as interim director at the Jackson Heart Study since 2013.