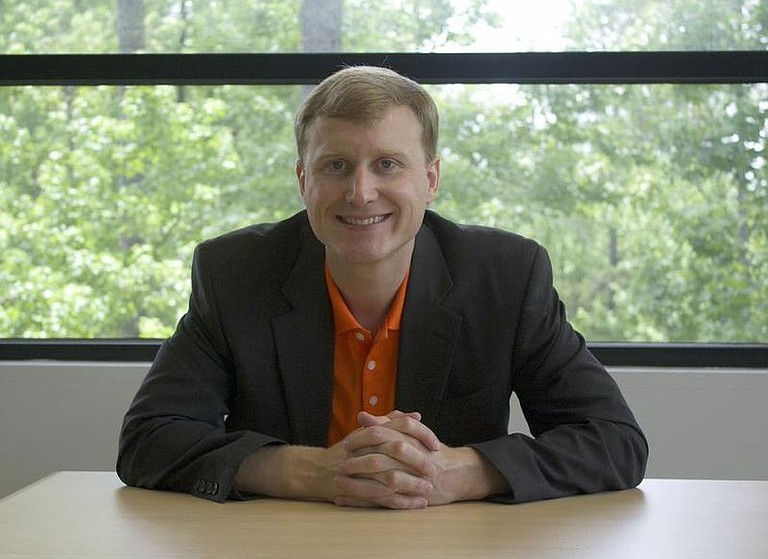 Friday, February 19, 2016
JACKSON, Miss. (AP) — A bill moving forward in the Mississippi House of Representatives would vastly expand a small program to use tax money to pay private school tuition or for home-schooling.
The House Education Committee passed House Bill 943 on a split voice vote Thursday, sending it on to the House Appropriations Committee for more work. The measure allows the state to add almost 5,000 students a year to the program. House Education Committee Chairman John Moore, R-Brandon, said the idea is to give parents flexibility.
"Every private school in this state is beating the public schools," Moore told reporters after the vote.
The move came as House and Senate committees pushed out a heavy load of education legislation Thursday. Among other actions, the two panels voted to abolish two school districts and consolidate 10 others, part of a renewed push to pare down the state's 144 school districts to increase efficiency.
The private school subsidy bill would create education savings accounts for students who qualify, subsidizing children in families with incomes up to 3.5 times the federal poverty level. That's $85,000 a year for a family of four, well above Mississippi's median household income of $39,000.
The bill provides $6,500 a year for special education students, $5,000 for students whose families make less than twice the federal poverty level and $4,000 to students from families making from 200 percent to 350 percent of the poverty level.
Lawmakers would have to appropriate money for the program separately, and might not spend enough to fund all the slots. Special education students, poorer students and students attending schools with lower academic ratings would get priority if the program is oversubscribed, with participants chosen by lottery.
The program expands on provisions approved last year giving money for special education students to attend private schools. Demand has been low for those scholarships so far. Lawmakers set aside $3 million, enough for 433, but as of December the Mississippi Department of Education had approved only 286 students and provided reimbursement for only 131.
Any student now in public school, or any student entering kindergarten or first grade, would be eligible. Students currently enrolled in private schools would be ineligible unless they enrolled in a public school for at least a year. Also eligible would be any student that a physician or psychologist has diagnosed with a variety of disabilities, a child of a member of the military, any foster child, any sibling of a recipient or any previous recipient. The bill would remove requirements that parents provide continuing verification of disabilities.
The proposal has no repeal date, meaning lawmakers would never be required to review it. Although the Mississippi Constitution prohibits appropriations to religious or private schools, supporters say the money goes to parents, who are free to spend it on religious schooling. Some students under the current special education program attend Catholic schools.
The money could be spent at any private school that holds class at least 180 days a year, regardless of whether it's accredited. Children could also be home schooled, with parents spending the money on education expenses.
Students receiving money wouldn't be required to take tests to measure academic achievement, unlike public school students. Rep. Joel Bomgar, R-Madison, who presented the bill, says parental satisfaction is the best accountability.
"The accountability that always matters is to the parents," Bomgar said.
Bomgar gave $200,000 to groups who campaigned for school choice in Mississippi in the 2015 elections. Candidates those groups supported defeated some Republican incumbents in DeSoto County that had opposed charter schools and private school subsidies.
Sam Bounds, executive director of the Mississippi Association of School Superintendents, said his association doesn't have a position on the bill.
"Vouchers are a slippery slope," he said. "I do recognize that some kids need special help."