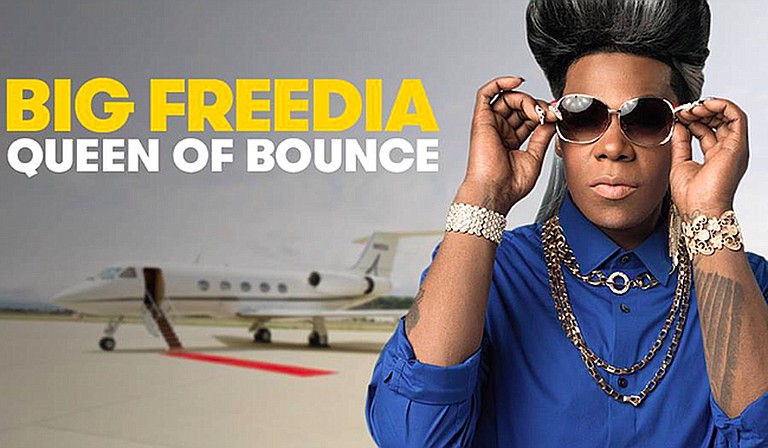 Wednesday, February 17, 2016
When a warning by a state Alcohol Beverage Control investigator spooked Ben Shemper, the owner of The Dollarbox Showroom in Hattiesburg, into canceling Big Freedia's Feb. 12 there, it did more than bring massive publicity to the New Orleans bounce queen. It meant that many Mississippians suddenly saw inside ABC's state regulations of the kinds of entertainment that is acceptable. The document, linked at jfp.ms/bigfreedia, contains language that, well, could curl your hair. But one section amused JFP readers more than others: the one forbidding "best hiney" contests. Here's the prohibitions detailed in that section, verbatim: "Any live act or performance which appeals primarily to sexually oriented, lustful, prurient, or erotic interest including, but not limited to, the following: erotic dancers; male or female strippers; topless dancers (male or female); dancers where clothes are removed to reveal portions of the body and constituting a strip act or simulation thereof; contests or exhibitions such as wet t-shirt, biggest breast, biggest bulge, body beautiful, best leg, hairiest chest, best tan, best hiney, mud wrestling, tight jeans, and contests or exhibitions involving the use of swim wear, lingerie or similar attire."
Read more at jfp.ms/bigfreedia.