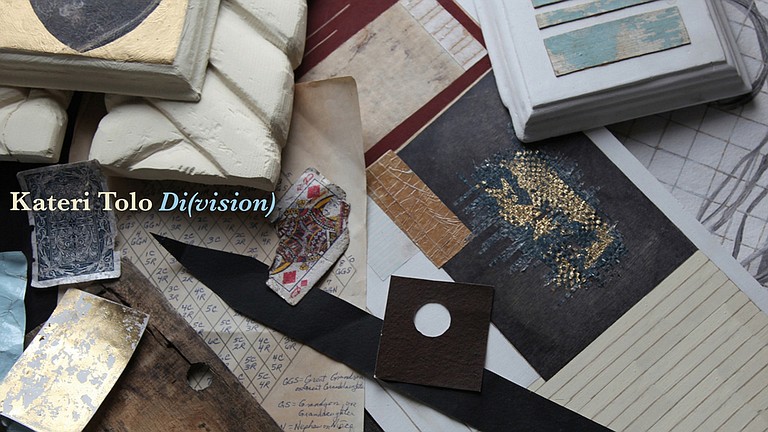 Wednesday, August 24, 2016
There's Fondren's First Thursday, and there's Third Thursday at the Mississippi Museum of Art. Now, the midtown neighborhood has joined in the fray with its ongoing monthly arts and business showcase, Final Friday.
The Business Association of Midtown created the event for local artists, art studios, creative venues and retail stores in the area to stay open after normal business hours on the last Friday of each month. The venues have the option of hosting musical performances, special sales and pop-up events to bring more visitors to the area.
"Phillip Rollins and Chad Schwarzauer are both members of the organization," BAM President Adrienne Domnick says. "They came up with the name and getting it started. We all wanted to do something every month."
Final Friday launched June 24, and at the most recent event on July 29, Domnick says the event had even more people show up to support local business and artistic talent. Final Friday already has a number of constant participants, including Offbeat, Pearl River Glass Studio, The Reclaimed Miles, N.U.T.S. and the North Midtown Arts Center.
"You get a chance to meet the artists, and purchase the art while talking to them," Domnick says.
In the coming months, she says, they anticipate more vendors, neighbors, artists, food and beverage vendors, and activities for kids. The event is already expanding to allow anyone who wants to sell arts and crafts for Final Friday to fill out a vendor form on the Made in Midtown website and get in on Final Friday.